Richie Akiva's The Ned NoMad celebrated their inaugural NYC Halloween with a takeover by The Box on October

28th and

29th, 2022, as The Haunted Hotel hosted by Richie Akiva. The elaborate conversion of the hotel was designed by Richie Akiva in collaboration with Outside The Box Amusements, who brought their incredible skill to transform The Ned NoMad into

an eerie, frightening and

barely

recognizable haunted world illustrated by characters and scenes from films such as Poltergeist and Psycho with extravagant themed performers scaring guests at every turn.
The Haunted Hotel consumed all areas of The Ned NoMad, the newly opened hotel and membership club located in the historic NoMad district, from T
he Magic Room to The Library to The Rooftop, and every hallway and nook in between.

Kicking off on the 28th for members followed by a VIP filled evening on the 29th, guests enjoyed
f
lowing libations and engaging music kept partygoers on the dancefloor all evening long for an epic Halloween celebration.
View this post on Instagram
The eve

ning

s

were

hosted and produced by

The Ned's Richie

Akiva

with

The Box

featuring production by The Box's experiential production company, Outside The Box Amusements, a creative foundry of bespoke hospitality, world-class entertainment and innovative design.
View this post on Instagram
VIPS in attendance include
d
Emily Ratajkowski, Irina Shayk,
G Eazy
,
Edward Enninful, Taylor Hill, NY Yankees' Harrison Bader,
Giancarlo Stanton,
Evan Mock, Emily Alyn Lind, Sophie Sumner,
Stella Maxwell, Bazzi,
Lena Lomako, Izzy Metz, Maxwell Osborne,
Badius,
Myles Turner, Rachel Winters, Kit Clementine Keenan,
Amelia Gray, Pat McGrath,
Talia Mota, Alica Herbeth, Ronnie Madra, Alex May
,
Alina Baikova, Alec Maxwell, Helly Nahmad, Lancey Foux, Anastasia Nikita, Katya Tolstava,

Roy Nachum, Alex Crush, Sara Prendergast
, and many more with
music by
DJ Hank
Korsan
, DJ Truth,
Michael Simpson, Simon Alex, Rachel Winters and DJ Stravi.
View this post on Instagram
View this post on Instagram
Membership Collective Group (NYSE: MCG) opened its doors June 30th to The Ned NoMad in New York City, its second property for The Ned members club and hotel worldwide, and its first location in North America, helmed by Richie Akiva, the world renowned hospitality entrepreneur, known for establishing top hospitality brands and curating the most in demand parties globally for decades.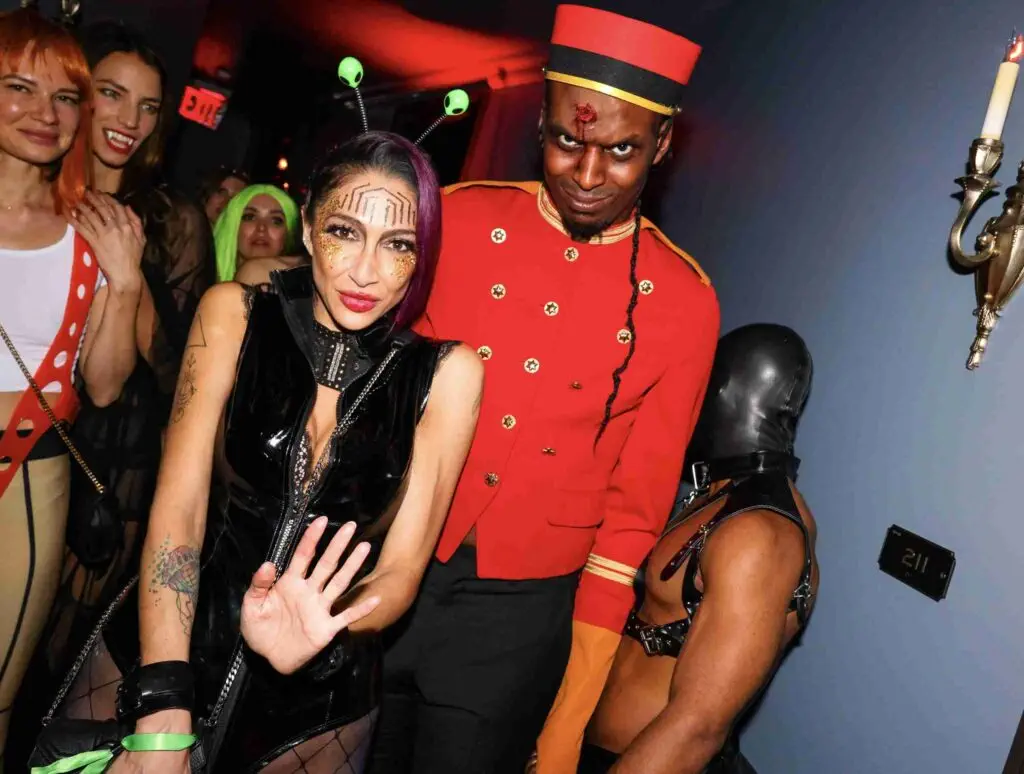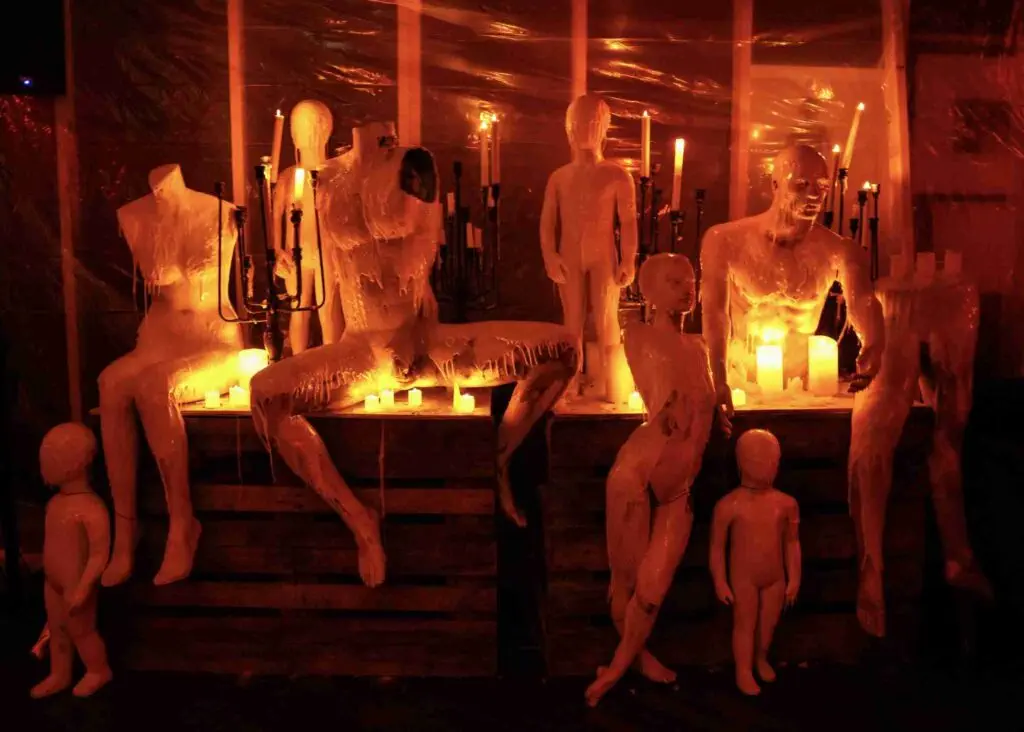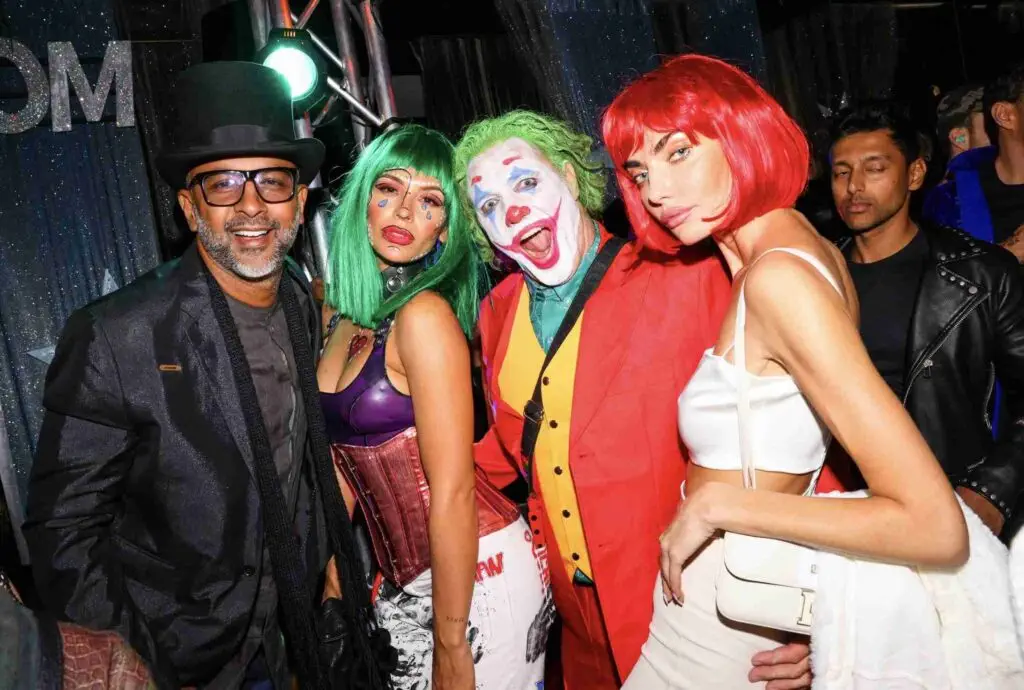 The Ned NoMad offers an elevated membership experience in the revitalized NoMad area of New York City. Akiva in partnership with Executive Chairman Ron Burkle and founder Nick Jones, curates an unmatched member and guest experience at The Ned NoMad through incredible programming, restaurants with the finest cuisine offered by renowned chef Brian VanderGast, elevated libations, and incredible, carefully designed ambiance. The multiple areas of the members club combined with the gorgeous restored hotel bedrooms, create a sophisticated and inviting haven for its patrons.
The Ned caters to a professional demographic, leveraging MCG's 27-year success of building membership brands. Located in the historic Johnston Building, The Ned NoMad covers 117,000 sq ft and includes Ned's Club; a members' club that gives access to spaces including a lavish indoor and outdoor rooftop terrace with direct views of The Empire State building, as well as 167 bedrooms. It also hosts a Cecconi's restaurant, the popular Venetian-inspired restaurant group owned by MCG.