Devon Diep: The Multifaceted Powerhouse of Creativity
For anyone familiar with the pulse of modern entertainment, Devon Diep isn't just a name, but an emblem of audacity, talent, and a boundless passion to create and inspire. This New York-origin artist has worn many hats, from singer and actress to writer, model, and director, proving that talent knows no boundaries. Now based in the heart of the entertainment world, Los Angeles, Devon continues to shine and expand her horizons.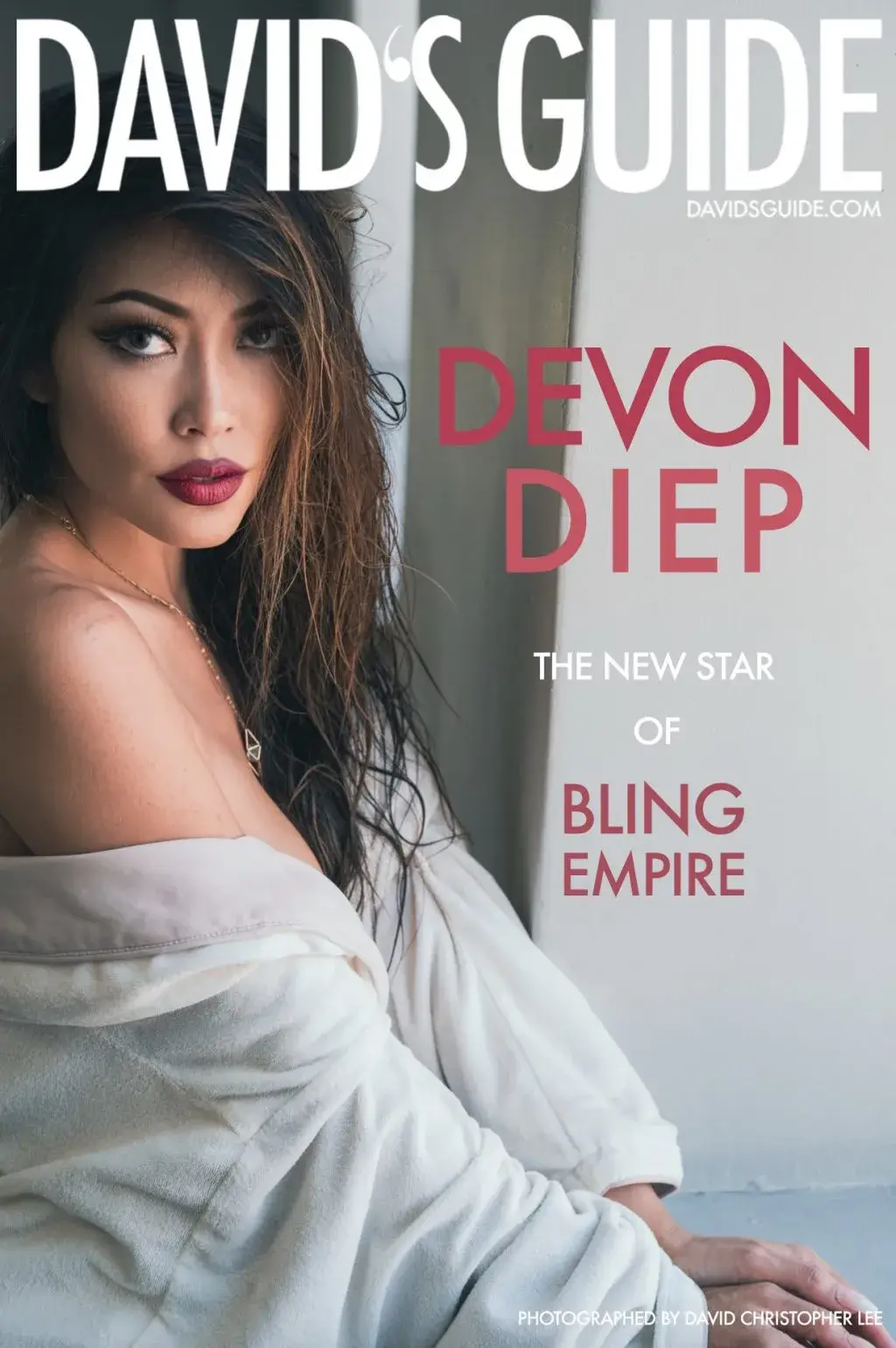 Being a beacon for Asian immigrants in the US, Devon is acutely aware of the nuances and experiences of this community. Her inclusion in the hit Netflix series, Bling Empire, is just one of the platforms she's using to tell the world her story. Her evolving relationship with co-star Kevin Kreider has not only captured hearts on-screen but has also spawned collaborative efforts off-screen, like the inception of ALLS Productions.
In a candid conversation, Devon delves deep into her journey, inspirations, and what the future holds for her.
Journey to Stardom
Navigating her early life as a refugee child in Boston, Devon's discovery of her singing talent was the silver lining. With English becoming comfortable for her only in high school, music became the refuge and the voice she needed to express herself. Her 13-year musical journey in NYC was transformative, culminating in her move to Hollywood, where new adventures awaited.
When asked about her musical inspirations, Devon's eclectic taste shines through. The list ranges from the timeless beats of Michael Jackson and Elvis to the soulful tunes of Adele and Lana Del Rey. A significant milestone for her was the moment her songwriting and singing talents were showcased at the Toronto International Film Festival for a project with the legendary Martin Scorsese.
However, music is just one facet of her immense talent. Devon's love for filmmaking and directing blossomed while she was producing music videos. Handling performance anxiety, pursuing her passions relentlessly, and always striving to be authentic are lessons Devon imparts to those aspiring to follow in her footsteps.
Current Ventures and Beyond
With a keen interest in empowering her Asian community, the establishment of ALLS Productions with Kevin is a step towards narrating Asian-led love stories. Devon's forthcoming music video, "Talk About", and her short films, "MIA" and "Air", are eagerly anticipated by fans and critics alike.
While their professional collaboration is blossoming, Devon's personal relationship with Kevin is heartwarming. She speaks fondly of their journey, emphasizing the importance of communication and mutual growth.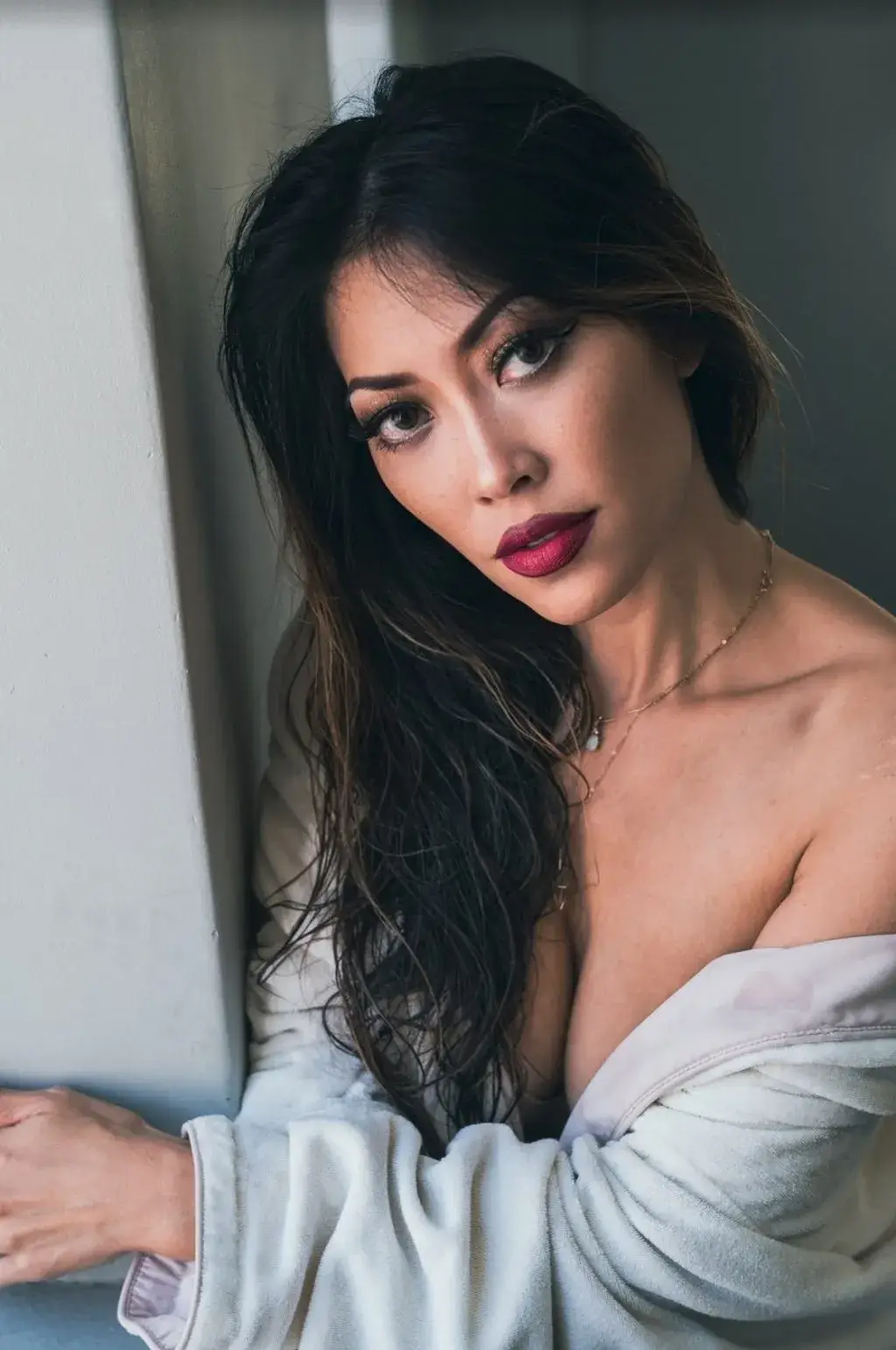 The Essence of Devon Diep
For Devon, beauty transcends physical attributes. It's about kindness to oneself and others. Inspired by Mother Nature, she views success through the lens of representation and gratitude. For her, success isn't about accolades; it's about creating an impact, telling stories that matter, and always being thankful.
Diep's website and her active presence on various social media platforms make it easy for fans and admirers to stay updated with her projects. As she continues to ascend the ladder of success, the entertainment world watches eagerly, anticipating her next move. Given her track record, it's safe to say that Devon Diep will continue to surprise, inspire, and enthral for years to come.