It was a night to remember as hundreds gathered at the Beverly Hilton to raise money for the Brent Shapiro Foundation.
Having faced the tragedy no parent ever wants to experience – Robert and Linell Shapiro lost their amazing son, Brent to addiction in October of 2005. Out of their tremendous pain came a passionate purpose.
The Brent Shapiro Foundation has successfully created the only program to help prevent the disease of drug addiction. Kids from 11 to 17 years old agree with their parents to random, non-invasive, saliva-based drug testing. With every successful drug test each child receives rewards and those rewards increase as they remain in the program.
At high school graduation, having remained drug-free throughout their Brent's Club membership each child is rewarded a college scholarship.
Photographer Orly Halevy gives us an exclusive glimpse into the evening. Here are some of her pictures: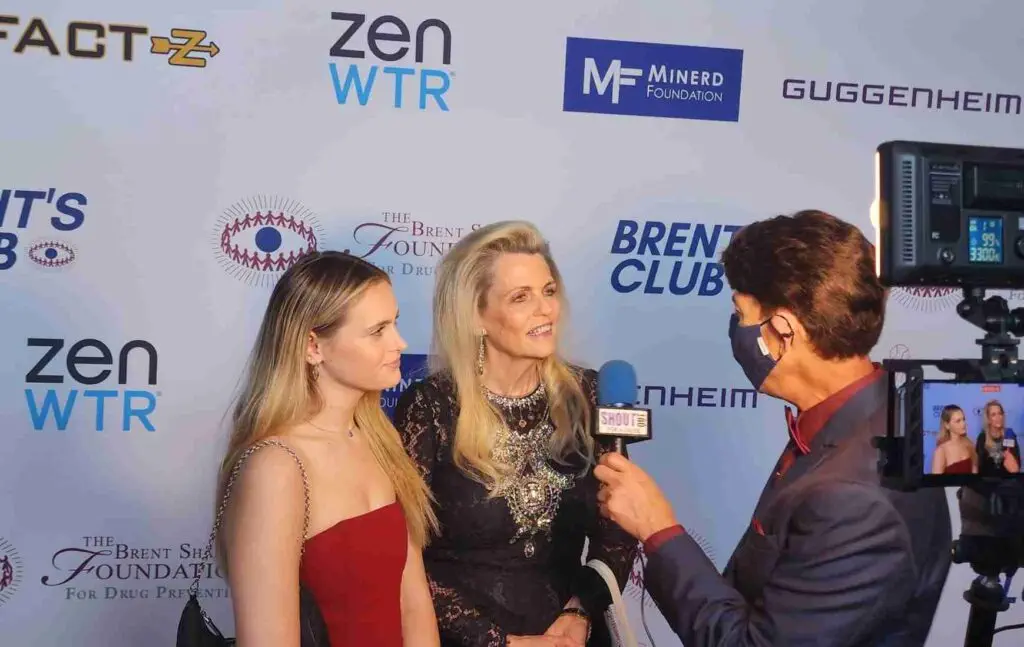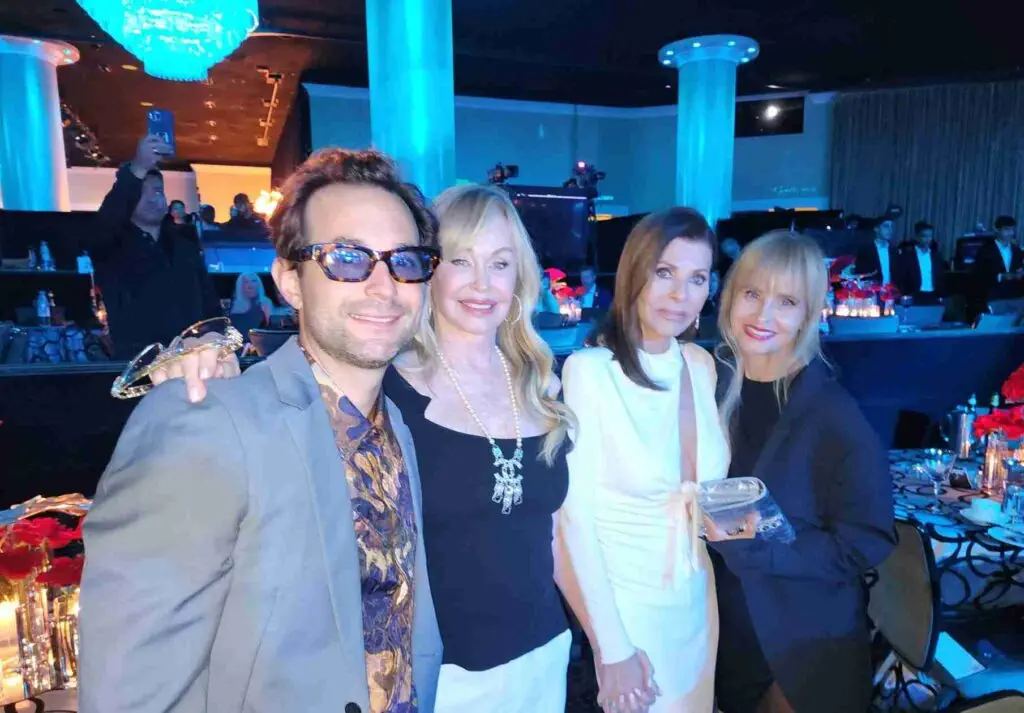 Zen Water makes its bottles from 100% recycled ocean-bound plastic. They rescue this plastic from at-risk coastal environments, preventing it from reaching and polluting the ocean. By simply choosing ZenWTR, you're helping save our oceans. So sip away….the water is refreshing too!
View this post on Instagram