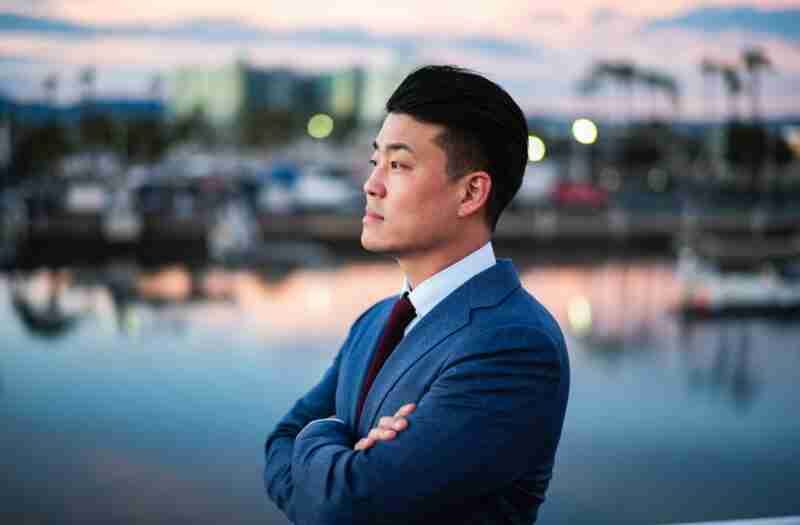 Christopher Lim is owner of Hollywood Urban Communities, LLC and is currently leading the build-out of a co-living facility in East Hollywood. With the intention to build 24 total projects within the next 6 years, Chris is a philanthropist and humanitarian at heart. Chris's goal is to change the current real estate environment, especially the availability and education of minority, 1st, and 2nd Generation communities.
As the broker-owner of Neighborhood Consulting and current Chapter President of the Asian Real Estate Association of America (AREAA) of Greater Los Angeles, he is now running for the AREAA National President position. He is an individual with a mission. Kind, charismatic, humble and driven, Chris exudes all the qualities necessary for leadership. With a focus on strong returns, Christopher Lim, sets to educate borrowers and lenders, especially those in minority communities.
"I am truly here just do my job. I know it is public service and that is what I intend to do here and just that," he says, "I have learned many things along the way and so I want to share, influence and be influenced by this growing organization. My profession, as a real estate co-living developer, even falls in line with AREAA's mission: to promote sustainable homeownership for the AAPI community."
Chris is focusing on developing co-Living facilitie serving the work force and students of Hollywood, CA. We will hold classes periodically to teach our tenants how to become homeowners themselves one day, just as we do with AREAA. Classes will be held to teach Down Payment Assistance and how to build credit. In 2021, AREAA Greater Los Angeles Chapter held 18 educational classes for it's members.
"I will also use much of what I have learned as President of my local chapter, to inform and educate the residents of Hollywood Urban Communities. My mission will be to prepare my tenants to become homeowners one day," says Lim.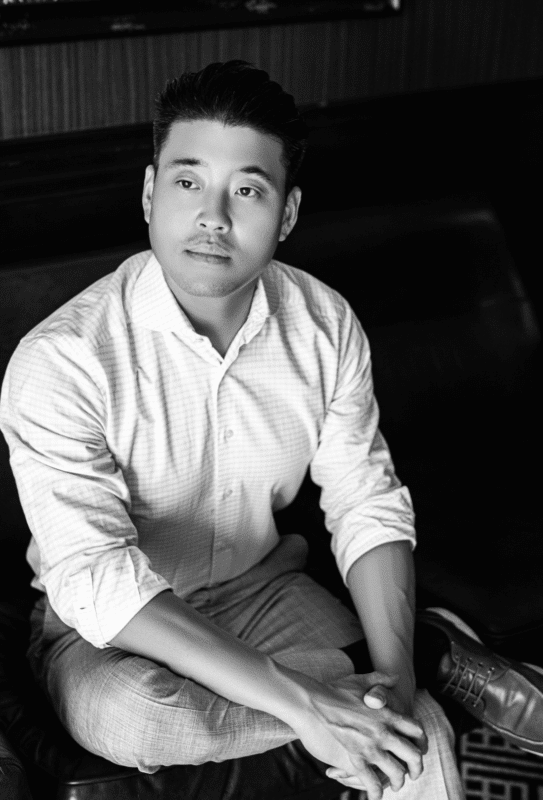 From Humble Beginnings
A second-generation Korean American himself, Christopher's upbringing is very much about the 'American Dream.' from Korea in the late 1970s, Chris's mother was from the cosmopolitan region of Seoul and his father from the country. His mother made the sojourn to California first, in 1979, and a year later his father followed.
Shortly after Chris was born and his parents moved to Orange County in Southern California. Chris, and later his only sister, found themselves the only Korean Americans in their class growing up.
This came with both challenges and opportunities. Being a second-generation immigrant to any country, let alone the United States, is a multifaceted and often trying experience. Holding onto one's familial cultural and racial identity, whilst having to balance the integration of your new home, can be daunting for the most resilient of people. One's current trajectory is often shaped by one's upbringing, and moreover, the defining moments of life that often happen are in our youth.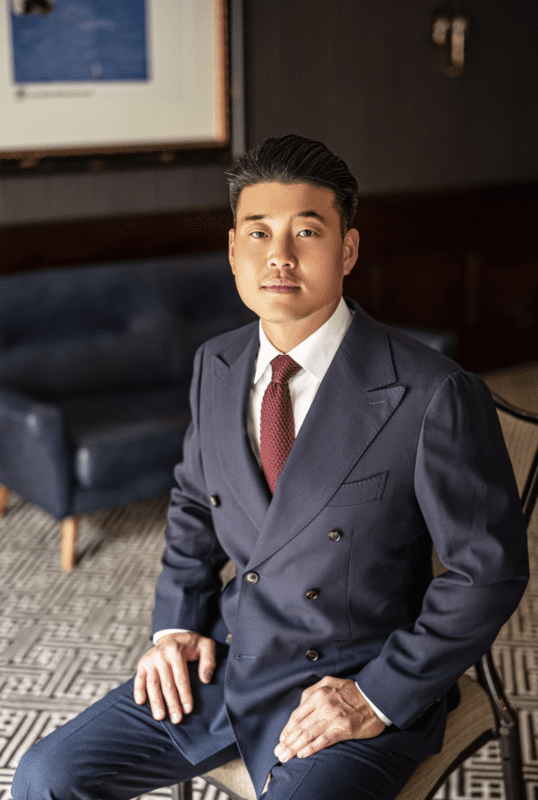 In 6th grade, Chris found himself in one such situation. Born and raised in the States since his birth; randomly at age 10, he was put into Chapter 1 which is similar to English as a Second Language class (ESL)
An odd and shocking decision from the school administration, this was a paradigm shift for Chris and his family. Recognizing an element of cultural discrimination and no longer resting on his laurels-Chris made the decisive commitment to fully devote himself to his studies. No longer wanting to be a cliche for the American 80's school system, he sought to disrupt this concept by being the best he could be.
Chris's grandfather also happened to be a retired pastor of their church and growing up with this religious aspect and academic construct shaped his character structure to something rare and kind.
Why he was put in this class is a question he still has today, however, within the year, he was at the top of his class. This would hold true through the rest of his formative school education before being accepted to the University of California Los Angeles. At UCLA Chris was not entirely clear as to what he wanted his career to be. He knew that he enjoyed people, that he wanted to make a difference, and perhaps make some money along the way.