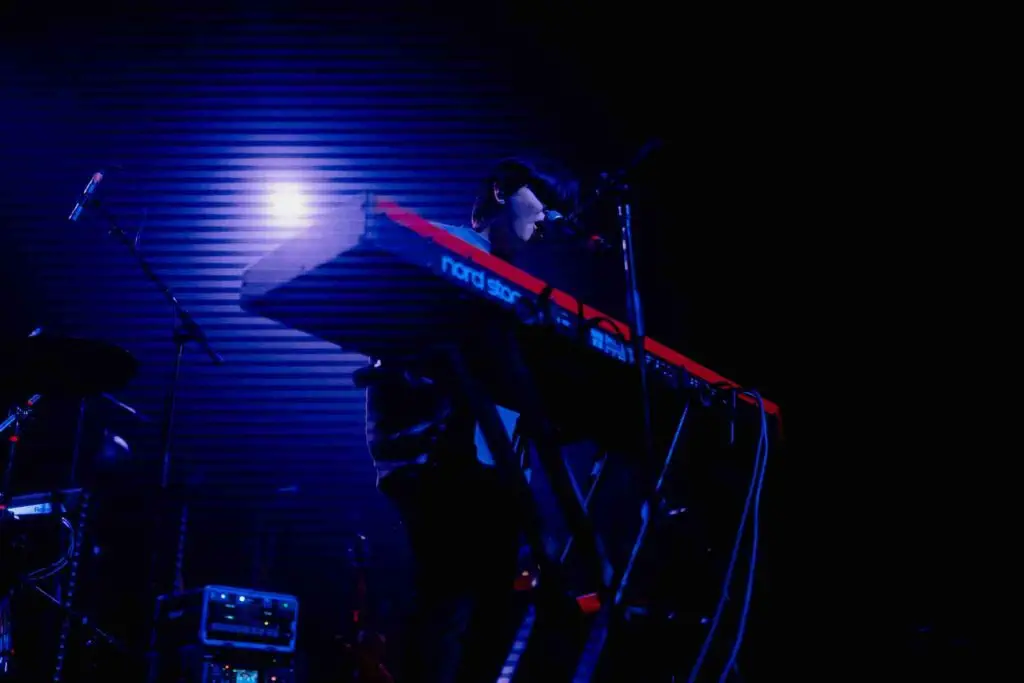 photos by Brandon Faith
Dean Lewis went from unknown to world-wide recognition with the release of his 2019 Album A Place We Knew which debuted #18 on the Billboard Top 200 in the USA, as well as a Top 5 Billboard Pop Album. Accredited Gold in the US, the LP produced a number of local and international smashes including his debut single 'Waves' (which also reached Gold status in the US) but it was 'Be Alright' which would drive Lewis' career even further, catapulting his music to the world stage and contributing to his music accumulating over 6 billion streams globally.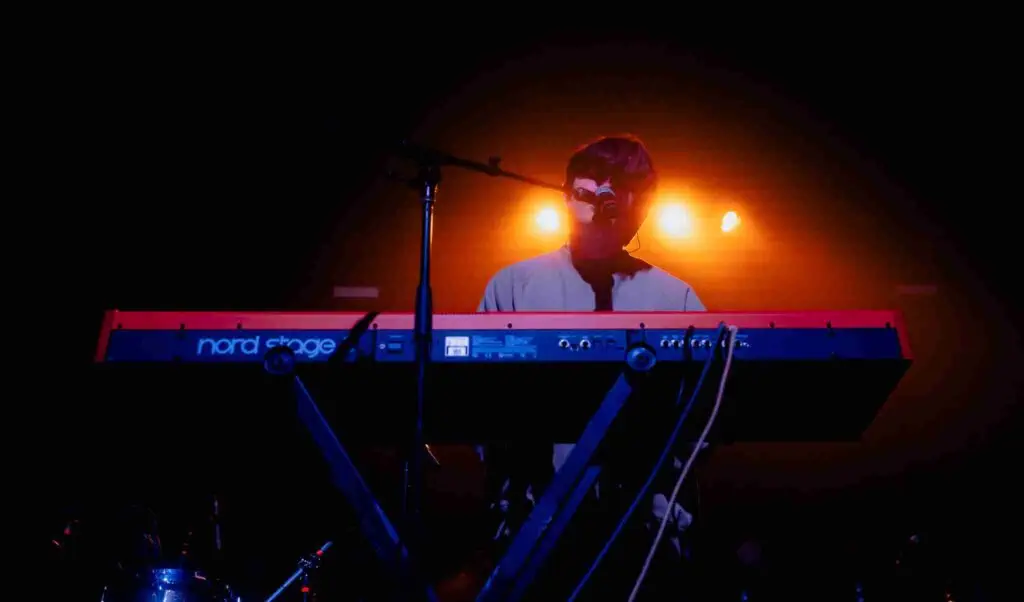 'Be Alright' is triple platinum in the USA and landed Dean in the #1 spot on Billboard's Emerging Artist Chart as well as the prestigious Apple 'Up Next' title. Touring locally and overseas, Dean sold out his 2019 Australian National Tour as well as his USA Tour, performing over 200 shows in that year. Additionally he performed at Lollapalooza and appeared on Ellen, Jimmy Kimmel Live!, The TODAY Show, Live with Kelly and Ryan, and Good Morning America. He has received critical acclaim from the like of The New York Times, Billboard, The Hollywood Reporter, Entertainment Tonight, Marie Claire, and many more.