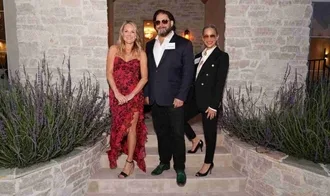 Left: Barry's Boot Camp Co-Founder & Chateau Malibu Owner Rachel Mumford-Coxton. Center: Mason Canter of The Mason Canter Group. Right: Eva DiShanni of The Mason Canter Group.
On Saturday, April 15th, Hollywood's chic and elite descended upon Point Dume, Malibu to attend the exclusive first-look, VIP unveiling of Chateau Malibu.
Completed in 2022, the majestic 7-bedroom, 8-bathroom, 7500 sq. ft. French country estate sits within a gated compound, on a 1-acre lot, and features 2 guest houses, a 4-car garage plus spacious parking lot, a gym, a glass tile pool with hot tub, a theater, and Control4 Smart Home Automation System, throughout the home and grounds, amongst its countless luxe amenities. The property was commissioned by Barry's Boot Camp Co-Founder Rachel Mumford as a love-letter to Malibu, as it sits upon the ashes of her former residence which was engulfed by the devastating Woolsey Fire of 2018.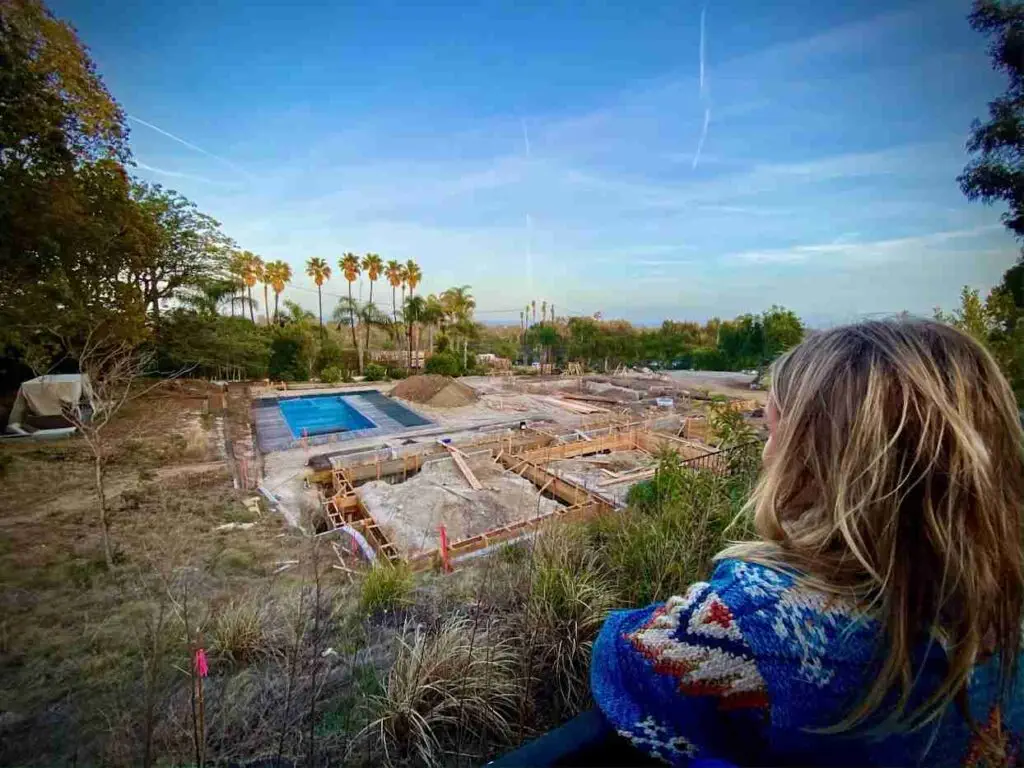 The Remains of the Former Property.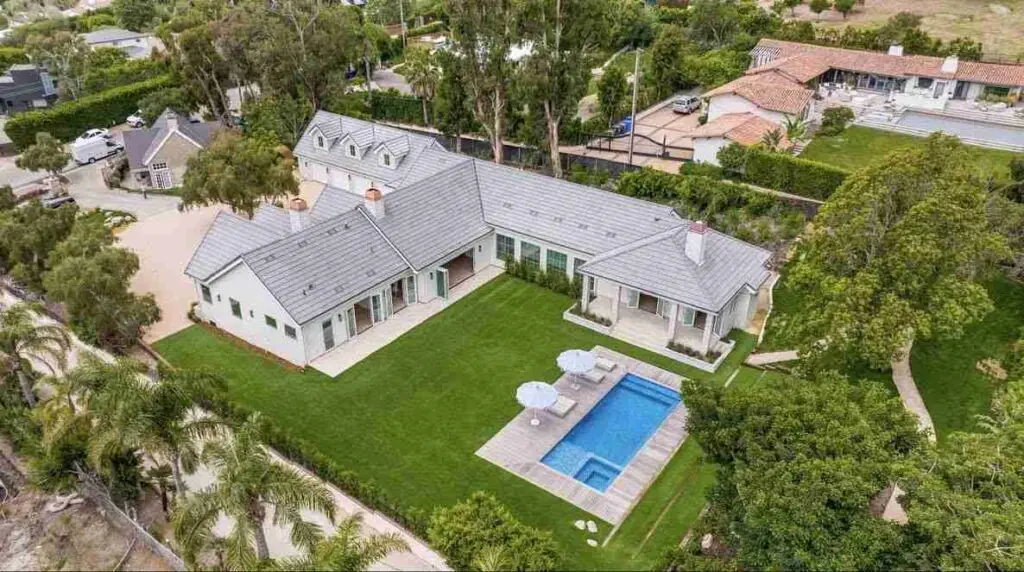 Aerial View of the Newly Constructed Chateau Malibu
The event was also a fundraiser for Casa Guatemala, a registered NGO providing education, nutrition, and health care to the vulnerable children of the remote and impoverished region of Rio Dulce. Guatemala.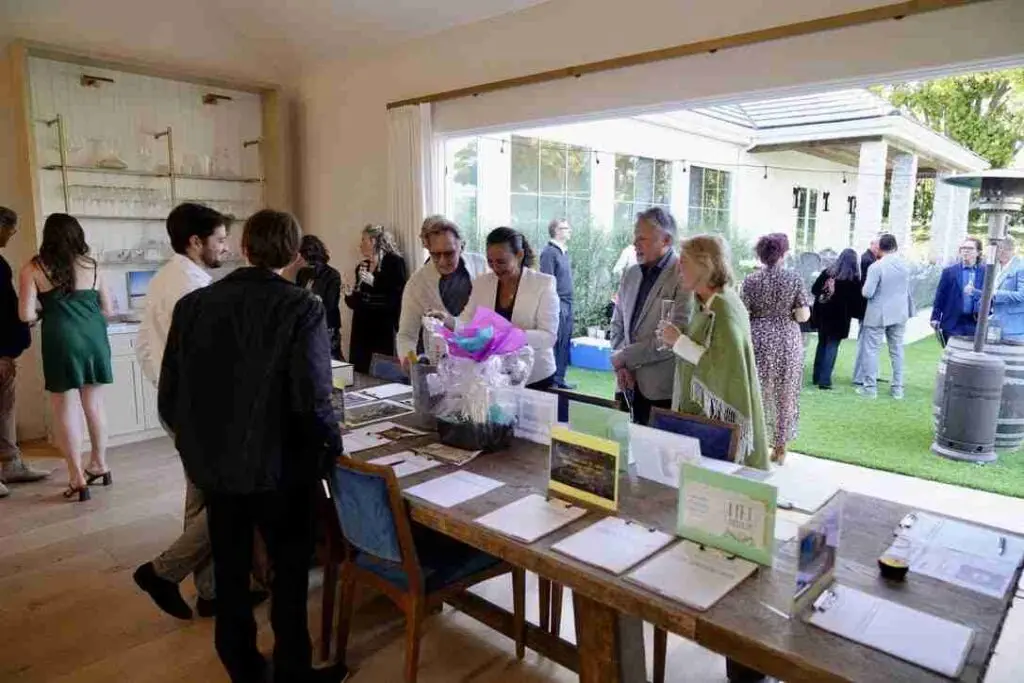 Silent Auction Table in Benefit of Casa Guatemala
Guests enjoyed a delicious array of passed hors d'oeuvres and freshly oven baked pizza, cocktails and live entertainment, while exploring the beautiful home and grounds, well into the late evening hours.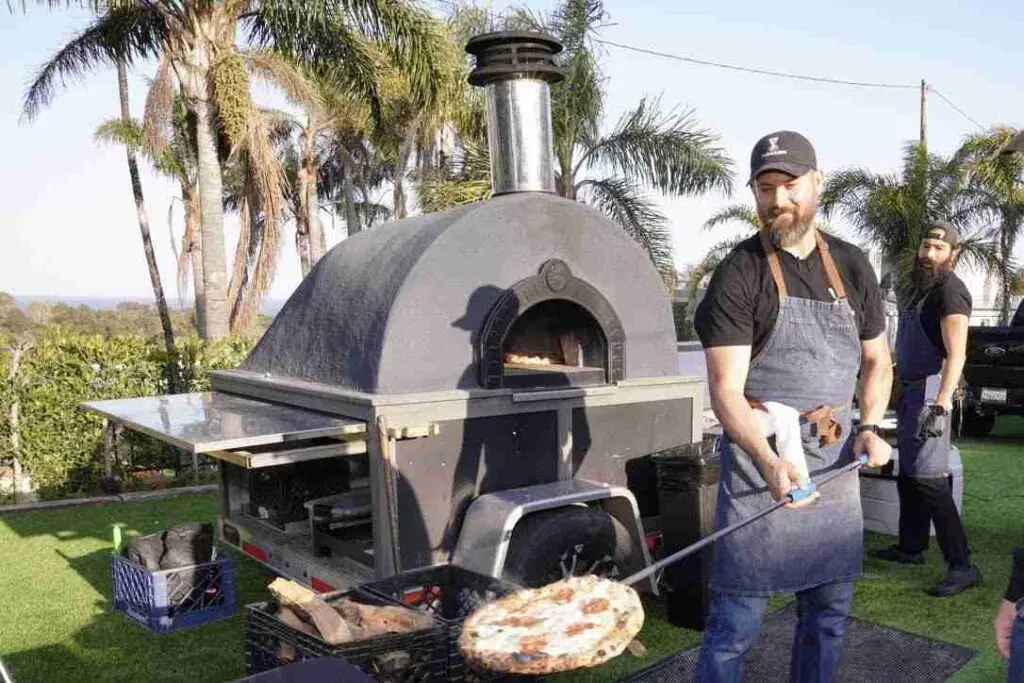 Pizza Oven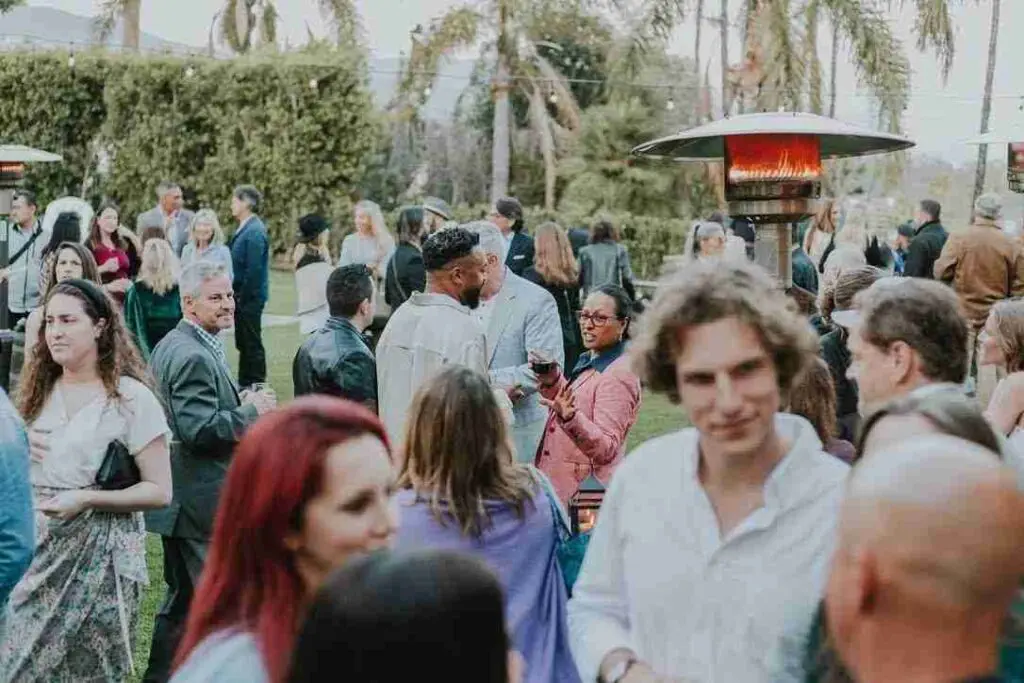 Event Atmosphere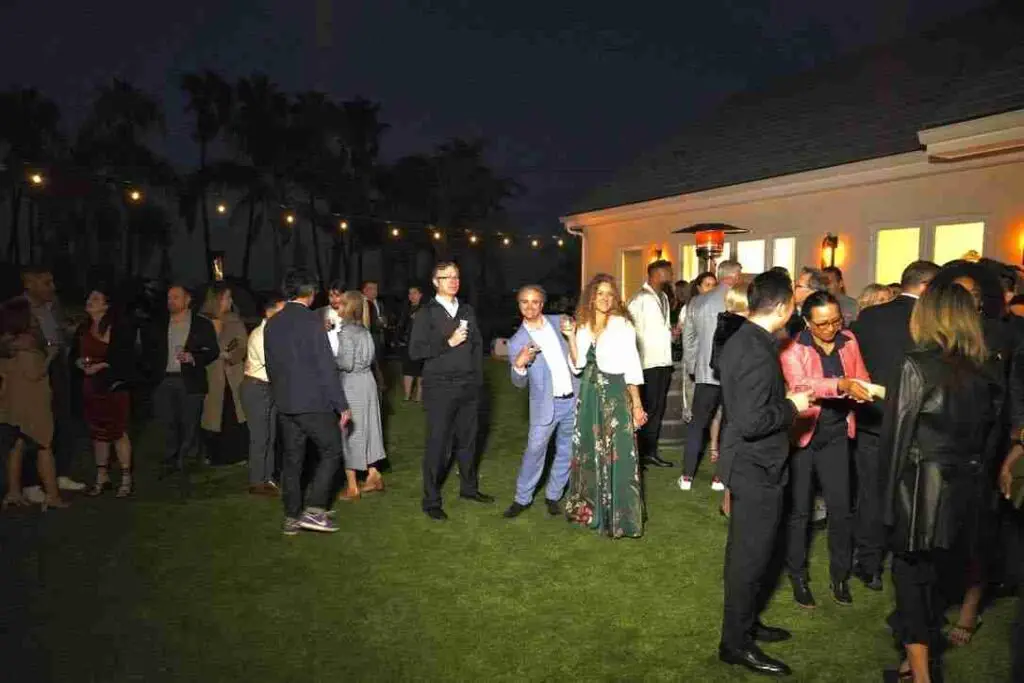 Party Goers
All photos courtesy of The Mason Canter Group