We had the pleasure of sitting down with Mastino himself to learn about the fluffy Frenchies, the rarest breed of Frenchies. These cute little furballs will have you cuddling, petting and having the time of your life. Let's see what he had to say.
How did you get into breeding?
As a kid I always loved dogs. To make a long story short the Neapolitan mastiff was my all time favorite dog. I could never find a quality one that I liked for a long time. When I finally did after years of searching I found a breeder in Italy that was willing to sell me an adult female from the most awarded Neo in the dog show for the breed.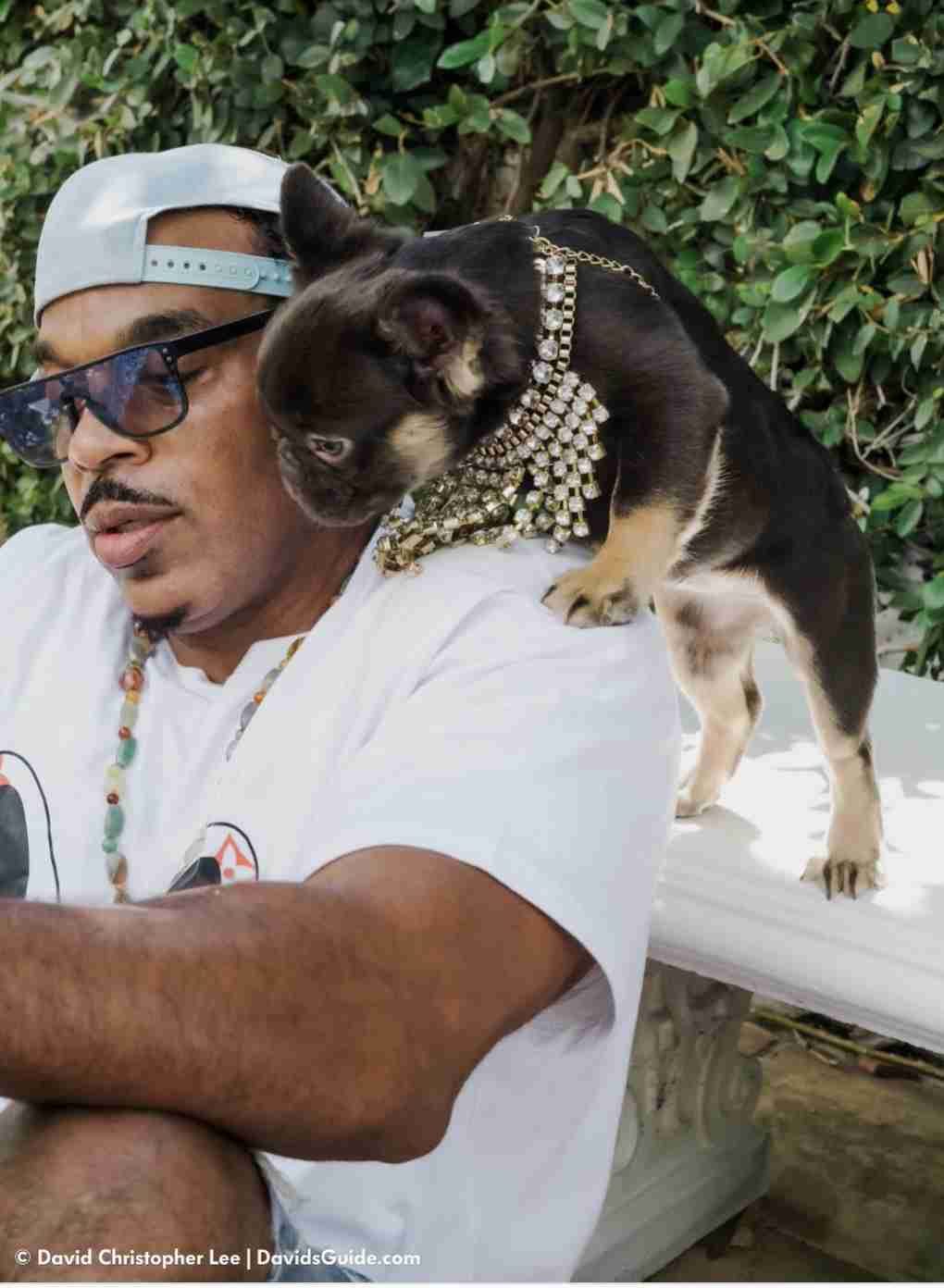 Once I acquired her I started to enter her in shows and started winning, with this gaining recognition for her bloodline. So everyone that was interested in her, wanted pups from her so I decided to breed her. From this I was offered a show on Animal Planet ,"Too cute for television" episode Big Paws, where the show tells the story of a breed and the origin of where it came from and bred for.
This was a huge honor. Why? Well I used to watch this show looking or waiting for my breed, the Neopolitan Mastino to be represented. To some it up they couldn't find anyone with the quality of my own. The rest is history.
My handler, the person who walks the dogs in the show ring breeds French bull dogs and this where I found the love for this breed.
When did you find your love for animals? What do you love about them?
Animal Planet is where my love started being from.
What I loved about them is they love you unconditionally.
How did you discover the Fluffy Frenchie Breed?
The DNA for the fluffy gene is either L4 or L1 causing it to have long hair if the two are paired together. I learned about this gene 5 years ago and did my homework and lined my breeding program with them.
Who is a perfect owner for a Fluffy Frenchie?
You have to have patience because they are a stubborn breed: Loving and fearless. They are very playful also. Anyone is a perfect candidate for the breed if you have patience.
How is a Fluffy Frenchie different from a regular Frenchie?
The long hair separates them and that exotic look oh and the price of one is triple.
What is the temperament of the Fluffy Frenchie?
Playful, stubborn, curious and loving.
Where can we find you? @majorleaguemastino
https://m.youtube.com/watch?v=SWbYK2BEZh4