In the architectural and design realm, few names are as synonymous with innovation, passion, and sustainability as Cosimo Pizzulli. With dual Italian and American roots, Cosimo seamlessly blends old-world charm with modern technology to create spaces that are both timeless and avant-garde. Lets delve into the accomplishments, experiences, and forward-looking vision of a designer who never stops evolving.
Roots and Influences
Raised between two diverse cultures, Cosimo's designs often mirror the marriage of Italy's rich history with America's modern comforts. His three formative years at a major Milan studio were surrounded by some of Italy's finest designers. These experiences deeply ingrained in him a penchant for achieving excellence in furniture and interior design.
It's not just the beauty of Italian architecture or America's technological prowess that shaped him, but the unique blend of the two. He aptly puts it as a fusion of "old world sensibility with new world comfort and technology."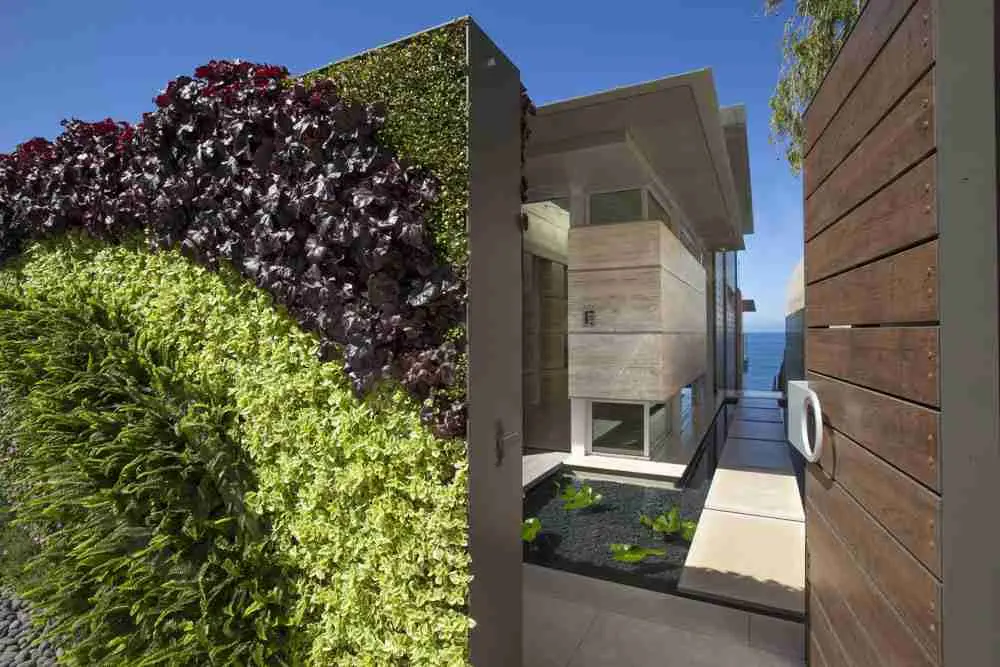 Notable Projects and Accomplishments
Among his plethora of projects, one that stands out is his recent venture on Rodeo Drive. Here, Cosimo showcased his penchant for combining art with technology. Using mathematical algorithms, he transformed the simplicity of a sculptural form into a series of unique 3D ceramic tiles, bringing a dynamic and organic movement to the building's facade. This project not only accentuated his commitment to innovation but also solidified his reputation as a designer willing to push boundaries.
Yet, despite the diversity in his projects, there's a common thread — no two projects ever look alike. Each is a bespoke reflection of the client's desires and vision. It's no wonder then that awards and accolades have followed him throughout his career, recognizing his expertise and singular vision in the design world.
Cosimo has created campuses for music giants like Sony, BMG, and Universal. He collaborated with Bill and Melinda Gates on the Corbis Images campus. In the world of luxury, he's crafted numerous boutiques for brands like Bijan, Stefano Ricci, and Gianfranco Ferre. He also designed the Wynn Hotel Fairway Suites in the ultra-luxe hospitality sector.
In 1980, Pizzulli worked as an art director for Gianni Versace. He also collaborated with the renowned photographer Richard Avedon on a fashion photography shoot in Milano. It was for the fall collection featuring Rene Russo & Kim Alexis.
One of Cosimo's paintings was featured in the prestigious Italian book La Nuova Maniera Italiana. The painting traveled and was featured in the following museums: Museo Di Palazzo Ducale Di Mantova, Quadriennale Nazionale d'Arte in Roma, Dade County Center for Fine ARt, La Jolla Museum of Contemporary Art & Winnipeg Art Gallery.
Through the years, Cosimo has been featured in countless design magazines including Abitare, California Style, Designers West, Industrial Design, Design Journal and many more.
Sustainability: A Core Philosophy
Cosimo's design philosophy isn't just about aesthetics. At its heart, it revolves around three pivotal words: Fine Art, Technology, and Sustainability. In an era increasingly conscious of its environmental footprint, Cosimo's commitment to sustainability is more relevant than ever. His dedication to achieving a zero carbon footprint in his designs is commendable.
Whether it's through incorporating smart home technology, leveraging reusable materials, or pushing for energy efficiencies, his designs always keep an eye on the future of our planet. "As a designer my vision is to achieve a memorable experience that last a lifetime," he says.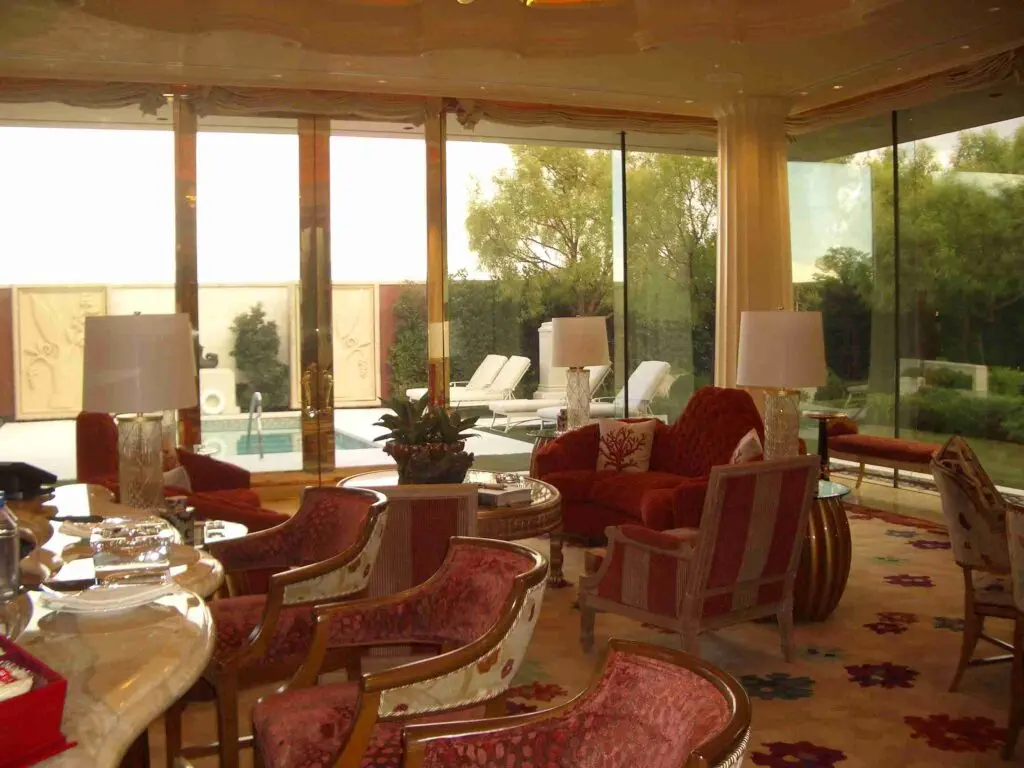 Forward-Thinking Vision
Cosimo is not one to rest on his laurels. He's perpetually excited about the future, particularly the role of Artificial Intelligence (AI) in shaping construction materials and design. This enthusiasm is evident in his projects, where he often integrates cutting-edge technology and materials. He believes that the next decade will see even quicker advancements in design through AI and energy efficiency systems.
Traveling extensively, Cosimo constantly exposes himself to global innovations in design. From art hubs in Europe to technological powerhouses in Asia, he draws inspiration from a myriad of sources. As he rightly states, his education "never stops—it evolves."
Awards and Recognition: A Journey of Excellence
Throughout his journey, Cosimo Pizzulli has achieved a multitude of awards that speak to his unmatched proficiency and inventive methodology. While the array of honors is extensive, here's a sneak peek into a few key milestones:
Italy's most prestigious design award: the Compasso d'Oro .
Beverly Hills City Award for outstanding Facade Design.
Gold Award from LEED Green Building Council for a 50,000 sq ft building in Los Angeles.
His Winemaking Passion: A Nod to Tradition
While Cosimo's heart beats for art, sculpture, and design, winemaking runs deep in his veins. This love affair began as he observed his grandfather's traditional winemaking, which was a tradition dating back to the late 1700s. True to these origins, Cosimo's wine production is rooted in nature, untouched by chemicals or additives.
Today, while his winery is more than just a hobby, it still embodies his passion for handcrafted perfection. Cosimo fondly recalls the traditional methods of winemaking, where wines were crafted as nature intended.
Looking Forward: A Homage to the Past
With an illustrious career behind him and the world at his feet, Cosimo dreams of revisiting his grandfather's town in Puglia. It's a place where he envisions merging today's technological advancements with the simplicity and beauty of yesteryears. "I live in this world (U.S.), but I can always go back to that world and live in there… for a moment. That to me is very interesting."
Honors & Awards for Pizzulli Winery:
Winery of the Year – Santa Barbara County, New York International Wine Competition, July 2014

Best of Class, Gold Medal, 95 Points, Sangiovese, 2012 Los Angeles International Wine Competition, June 2012

Best of Class, Gold Medal 94 Points, Barbera, 2012 Los Angeles International Wine Competition, June 2012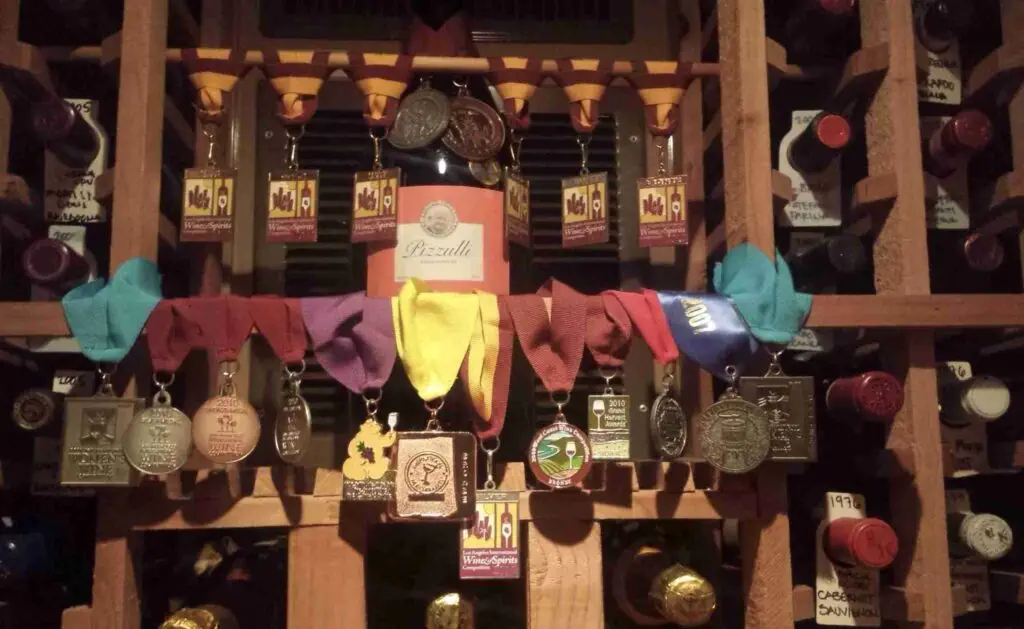 Conclusion: An Ongoing Journey
The world of architecture and interior design is constantly in flux, but if there's one constant, it's the relentless pursuit of innovation by designers like Cosimo Pizzulli. With a rich tapestry of experiences behind him and a clear, sustainable vision for the future, Cosimo continues to set the gold standard in design.
For those looking to invest in design services, the brilliance of Cosimo Pizzulli offers not just an architect or a designer, but a visionary who sees beyond the present and crafts spaces that are ready for the future. His body of work, accolades, and ever-evolving philosophy makes him not just a notable figure in the design industry, but a beacon of where it's headed.