In the vast landscape of Hollywood's artists, a few standout, not just for their talent but also for their genuine passion for humanity. One such artist is Katie Chonacas.
Katie Chonacas and the Power of Yes
Katie's journey began as a poet and dancer in Michigan. Soon enough, she became a prominent local figure in her community, which led her to take the ambitious leap to Hollywood. As she pursued her dreams, she began to book guest appearances on national TV and film. Her ambitions didn't stop there; in 2007, Katie took charge of her narrative, producing and directing music videos. With the rise of platforms like YouTube and advancements in streaming technology, she branched out, producing web series and short films under her union, SAG-AFTRA. Yet, her journey had only just begun.
One would hardly have thought that a commercial from "Children International" in 1997 would play a pivotal role in her life. But it did. Captivated by the vulnerable eyes of children and the powerful voiceover, Katie made a decision that would forever change her life and another's – she sponsored a child named Renalyn.
Their relationship blossomed over the years. What started as a paper-pen bond transitioned to a digital one, allowing Katie to be more involved in Renalyn's life. She could now see pictures of Renalyn and her family and even support her directly through services like Western Union.
Perhaps the most significant testament to their bond is Katie's decision to document their relationship. Having never considered documentary filmmaking before, she was inspired by other documentary filmmakers she met. Their stories of making a difference through the medium resonated deeply with her. This led to her ambitious project of turning her and Renalyn's bond into a full-length documentary.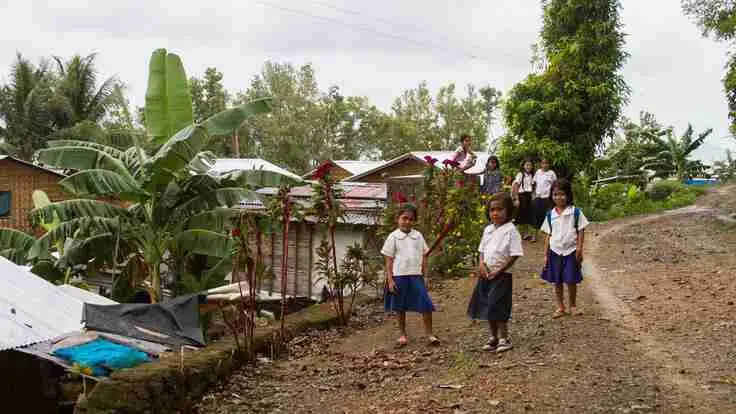 Katie aims for her documentary to inspire viewers to step out of their own worlds and understand the profound impact a simple act can have. Through her story, she wants to highlight the power of saying "yes" and how it can create a ripple effect in both individual lives and the broader spectrum of humanity.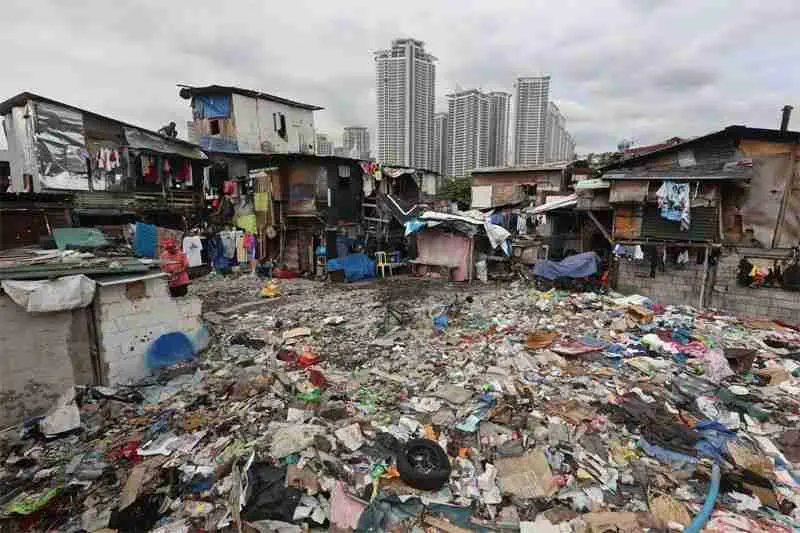 However, the journey hasn't been without its challenges. From initial hesitations about garnering support to logistical issues surrounding visiting Renalyn's community, Katie has faced various obstacles. Yet, her determination, paired with her preparation, has allowed her to overcome these hurdles.
When asked about her advice for others wishing to make a difference, Katie emphasizes collaboration. "Find other people who believe in what you believe," she says, underlining the importance of research, connection, and aligning with individuals of shared values.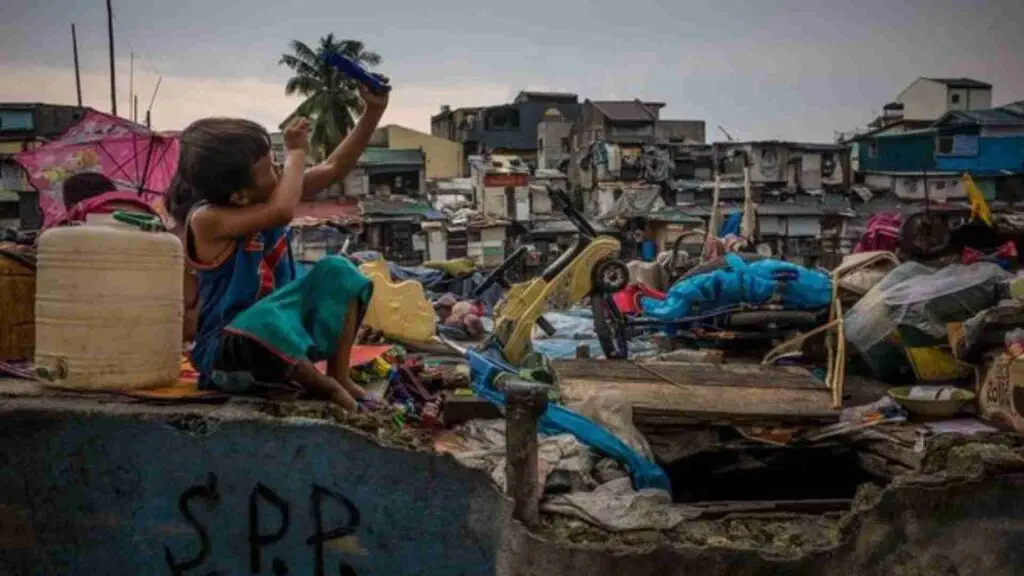 As for the future, once the documentary is completed, Katie has plans to enter it into international film festivals. She believes in the ripple effect their story will have and remains open-minded about future collaborative projects with Renalyn.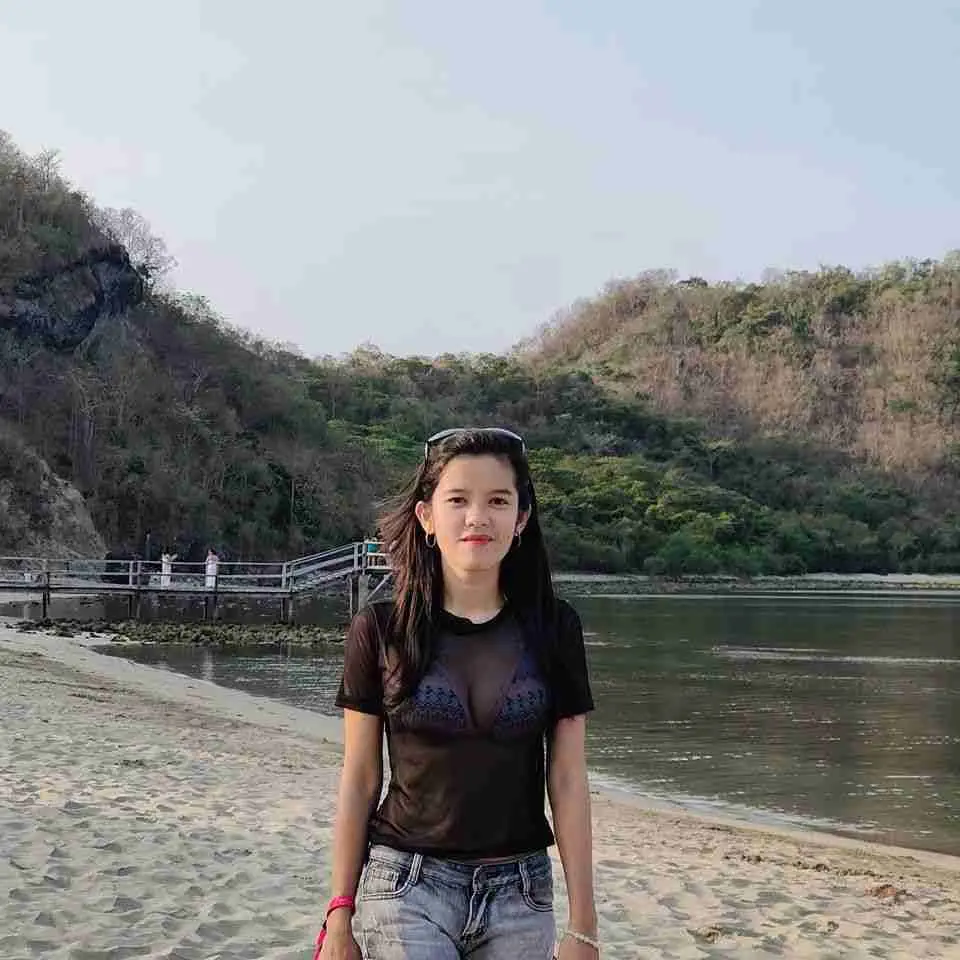 In conclusion, Katie Chonacas is not just an artist; she's a beacon of hope, a testament to the power of human connection, and a living example of how a simple "yes" can change lives. We eagerly await her documentary and the many stories she has yet to tell. Please watch the campaign video say "YES" and donate today.