Providenciales Tkca 1zz Turks and Caicos Islands
Providenciales is one of the islands in the archipelago, a British Overseas Territory in the Atlantic Ocean. It's commonly referred to as "Provo" and is the most developed and populated island in the Turks and Caicos. You need to visit Providenciales Tkca 1zz Turks and Caicos Islands. Here are some points about Providenciales:
Tourism: Providenciales is best known for its stunning beaches, especially Grace Bay Beach, which is often ranked among the top beaches in the world. The island is a popular destination for water sports, including diving, snorkeling, and kiteboarding.
Economy: While the economy of the Turks and Caicos Islands has traditionally been based on salt raking and fishing, in recent decades, tourism, real estate development, and offshore finance have become the dominant sectors.
Air Access: The Providenciales International Airport (PLS) serves as the main gateway for visitors arriving in Turks and Caicos.
Natural Attractions: Beyond Grace Bay, the island has several other attractions such as Chalk Sound National Park, a stunning turquoise lagoon filled with rocky islands. There's also the Princess Alexandra National Park which is an underwater park popular with snorkelers.
TKCA 1ZZ: This is the postal code commonly associated with addresses in Providenciales, given that Turks and Caicos doesn't have a detailed postal code system like many larger countries.
Real Estate and Expats: Providenciales is also known for luxury real estate and a considerable expatriate community.
Conservation: Efforts have been made to protect the island's coral reefs, marine life, and other natural assets. There are several protected areas and national parks on the island.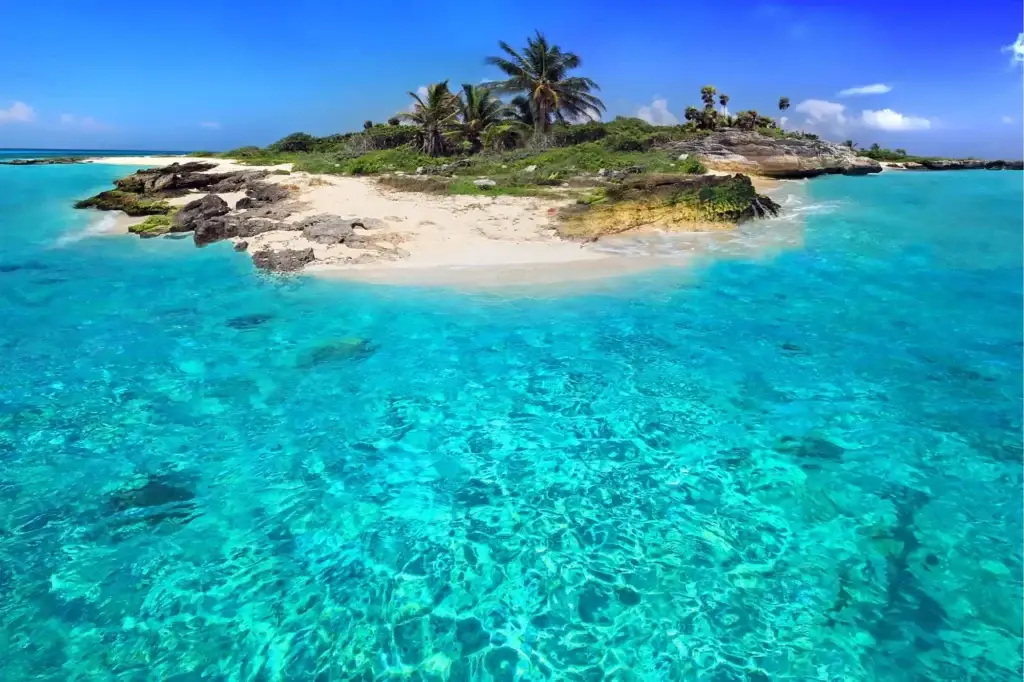 Providenciales Tkca 1zz Turks and Caicos Islands: The 2023 Guide
Remember, if you're considering traveling to Providenciales or any other destination, it's always a good idea to check current travel advisories, understand local customs and laws, and ensure you have appropriate travel insurance.
Providenciales, often abbreviated as "Provo", is the most developed island in the Turks and Caicos archipelago, and it boasts a wide range of accommodations, from luxury resorts to boutique hotels and vacation rentals. Here's an overview of some of the types and notable hotels on the island.
Luxury Resorts:

Amanyara: A secluded haven embracing the elements of the Caribbean, it offers private pavilions and villas dotted across the beautiful landscape.
The Palms Turks and Caicos: Located on Grace Bay Beach, this luxury resort offers oceanfront accommodations, a spa, and a variety of dining options.
COMO Parrot Cay: Technically on its own private island near Providenciales, this luxury resort is known for its spa, wellness activities, and celebrity sightings.

Mid-range Hotels and Resorts:

Ocean Club Resorts: This is actually two sister resorts (Ocean Club and Ocean Club West) located a short distance from each other on Grace Bay Beach.
Windsong Resort: Another Grace Bay favorite, it offers oceanfront rooms and a reef right off the beach for snorkeling.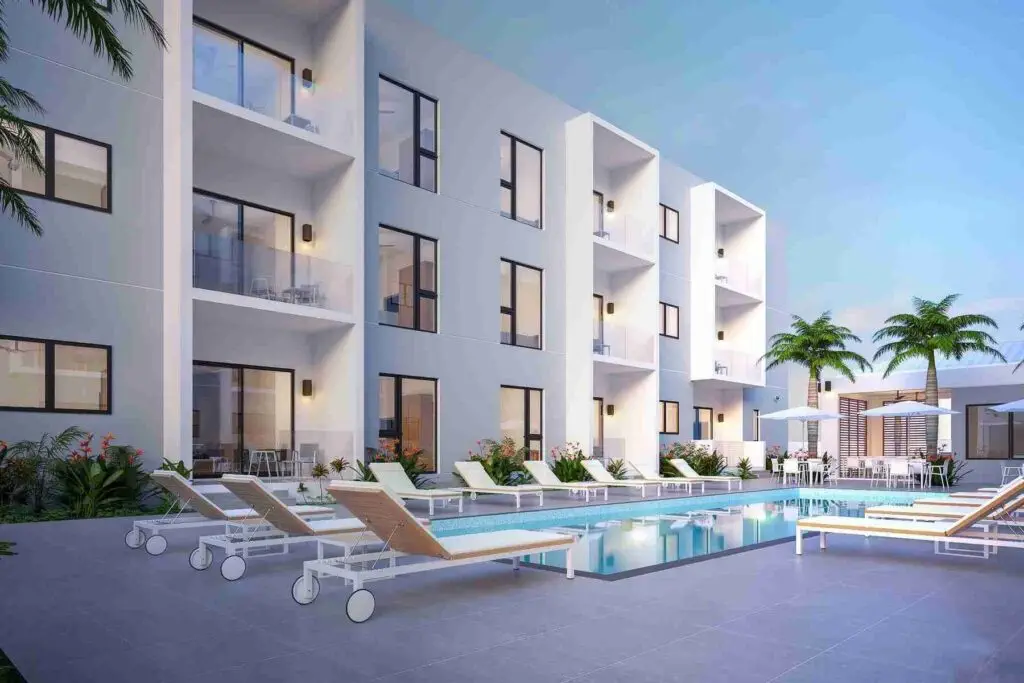 3. Boutique Hotels
Point Grace: Situated on Grace Bay, this boutique hotel offers a more intimate experience with colonial Caribbean architecture and luxurious suites.
The Somerset on Grace Bay: A blend of elegance and warmth, this boutique resort features villas and residences, making it perfect for both couples and families.
4. Budget Options:
Sibonné Beach Hotel: One of the original hotels on Grace Bay Beach, it offers an affordable beachfront experience with a boutique feel.
Island Club Turks: Located in Grace Bay, this provides modest condo-style accommodations suitable for travelers on a budget.
5. Vacation Rentals and Villas: Apart from traditional hotels, Providenciales has a plethora of vacation rentals, condos, and private villas available for rent. These can be found on platforms like Airbnb, VRBO, and local real estate websites. They're ideal for families, groups, or travelers seeking a home-like environment.
6. All-Inclusive Resorts:
Beaches Turks & Caicos: This family-friendly all-inclusive resort features multiple themed villages, a waterpark, and numerous dining options.
Club Med Turkoise: An adults-only all-inclusive, it's situated on Grace Bay Beach and is known for its vibrant atmosphere and water sports.
In conclusion, Providenciales, with its postal code "TKCA 1ZZ," is the crown jewel of the Turks and Caicos Islands. Renowned for its mesmerizing beaches, particularly Grace Bay, the island offers a diverse range of accommodations to fit various travel preferences and budgets. From ultra-luxurious resorts like Amanyara to family-friendly getaways like Beaches Turks & Caicos, Providenciales ensures every visitor can find a slice of paradise tailored to their desires. As with any popular tourist destination, potential visitors are encouraged to research and book in advance to secure their ideal lodging experience on this Caribbean gem.