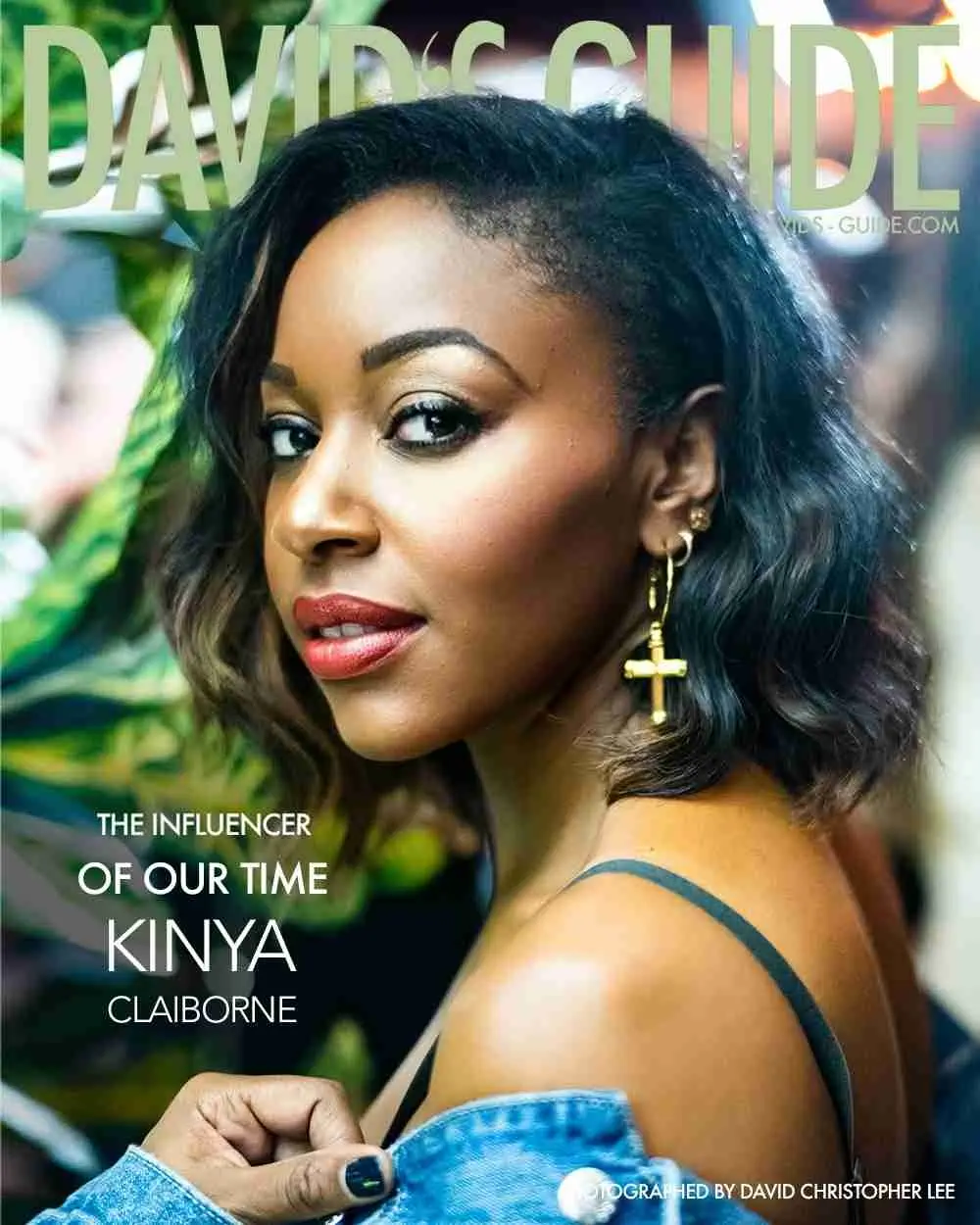 Kinya Claiborne
Kinya Claiborne is the founder and editor-in-chief of STYLE & SOCIETY Magazine and president/chief executive officer of STYLE & SOCIETY Group, a full-service boutique-consulting agency. She oversees the core magazine and digital across all platforms.
A style influencer, TV host, entrepreneur, media maven and lifestyle expert with a major passion for all things communications-driven, she launched the Los Angeles-based online publication as a platform to celebrate the best of entertainment, fashion, lifestyle, travel, food and red carpet events globally. Both a tastemaker and award-winning content creator, she travels the globe working with brands, hotels, and tourism boards on special events, editorial coverage and influencer programs.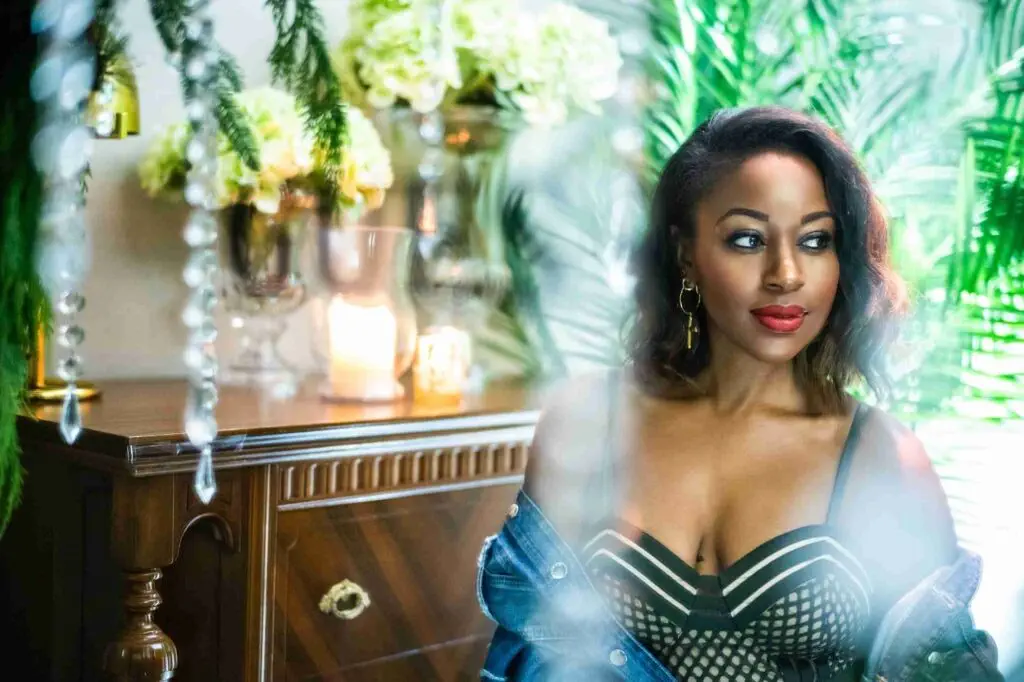 A media maven with more than 15 years experience, Kinya began her career working within radio, TV news and print publications before transitioning into corporate communications, and later launching STYLE & SOCIETY in November 2013. Kinya earned her Bachelor of Arts degree in mass communications from California State University, Sacramento, and is a native Californian residing in Los Angeles.
I had the pleasure of meeting Kinya at British Polo Day in 2014 and since then, we have had some adventures together. She and I have been in the media for so long so we have so much in common. This interview is very dear to me and I'm honored give you a glimpse into the world of Kinya Claiborne.
You are on every red carpet, staying in the best hotels and eating at the best restaurants all the time. How did you design your life? Did you know it would be like this?
I started my career in radio, TV, and print publications before taking over corporate communications. Through the years, I've made a significant mark in every corner of the media and entertainment industry. Building on more than 15 years of experience in that space, I created STYLE & SOCIETY Magazine in 2013 as a creative passion before organically folding into the influencer space.
You have a background in corporate America. You started Style and Society when you were working in corporate. How did it evolve?
I was always interested in communications and even majored in mass communications in college. After college, I started out working in radio, tv news, and print journalism and gained a lot of perspective and experience. From these experiences, I realized I didn't want to be in front of the camera but more behind the scenes. That is when I started venturing into PR with big fortune 100 companies – my first event being for Louis Vuitton and Kanye West!
I then became inspired to create my own platform that focused on diversity and inclusion. I was highly aware that there was a lack of diversity when it came to people of color in the media. And being a woman of color myself and seeing things through that lens, I wanted to create a platform that celebrates diversity and inclusion.
Behind the magazine name: Style means 'LifeStyle' and Society means 'Connection' – since my passion is to connect a community, specifically a diverse one. It is a balance of news-driven content, gift guides, travel guides, etc. – but overall, the magazine is there to educate the readers. Style and Society is an editorial-driven magazine – so all the content is sleek, professional, and editorial-driven. The Magazine is made up of photographers, social media gurus, and journalists from all over the world. Making Style and Society more than just a brand but a community!
Where are some of your favorite places to travel to? Where do you want to travel to?
I love traveling to Bali, Greece, Thailand, Cambodia, and Napa/ Sonoma. I would love to visit Africa, specially Kenya (it's on my bucket list).
Tell us 5 style tips: Kinya Claiborne
Here's a few style tips:
Find your own personal style
Mix color, patterns and textures
Work your wardrobe by organizing and editing your closet
Find a good tailor so your clothes fit perfectly
Who are some of your favorite influencer friends?
Tinger Hseih (@dashofting) is one of my best influencer friends. We do a lot of join travel campaigns for brands and have literally traveled the world together.
You and I have been working together for a long time now! How has the industry changed and where do you see it going?
Social media has become the real platform for news-driven content. As a content creator, it's important to really stay current on the trends as it relates to social media. For example, video content is super hot right now, so if you're not doing it, you should be. Ensure you stay current on the platforms so you continue to stay relevant. And make sure to post at least once a day, engage your audience, and set goals for yourself to help grow your audience!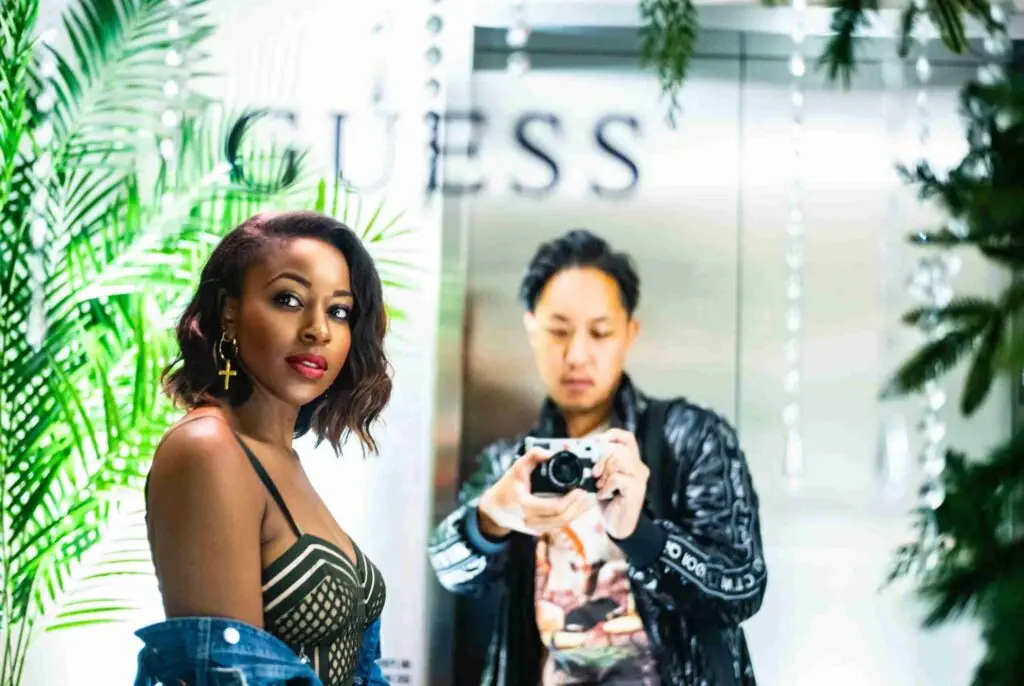 What makes Style and Society different from all the other online magazines out there?
Style & Society Magazine is a Los Angeles-based publication that covers the best and latest in entertainment, fashion, lifestyle, dining, travel, events, and philanthropy. Trendy and contemporary, we lead the way in providing exclusive front row access to some of the most sought-after red carpet events, fashion news, and travel destinations. The magazine started as nothing more than a creative passion project for me back in 2013. Since then, the brand has grown into a golden standard for many companies in media and content creation. Today, Style & Society Magazine has become one of the hottest online publications in Los Angeles and beyond.
How do you manage your staff? How do you keep everyone motivated?
The entire STYLE & SOCIETY Team is the backbone of the company. The company has grown it into an empire that houses over a dozen staff and we work on campaigns for various tourism boards, fashion brands, restaurants, hotels, and consumer product brands.
How has the landscape of social media changed over the years?
The landscape of social media has changed by brands leaning more on influencer marketing. As a content creator, I create videos and photo-worthy content on my Instagram @kinyaclaiborne for top-tier brands like Thailand Tourism, Kate Somerville, Dove, Amazon Prime Video, DirectTV, Sephora, L'Oreal, American Airlines, GoDaddy, Qatar Airways, among others.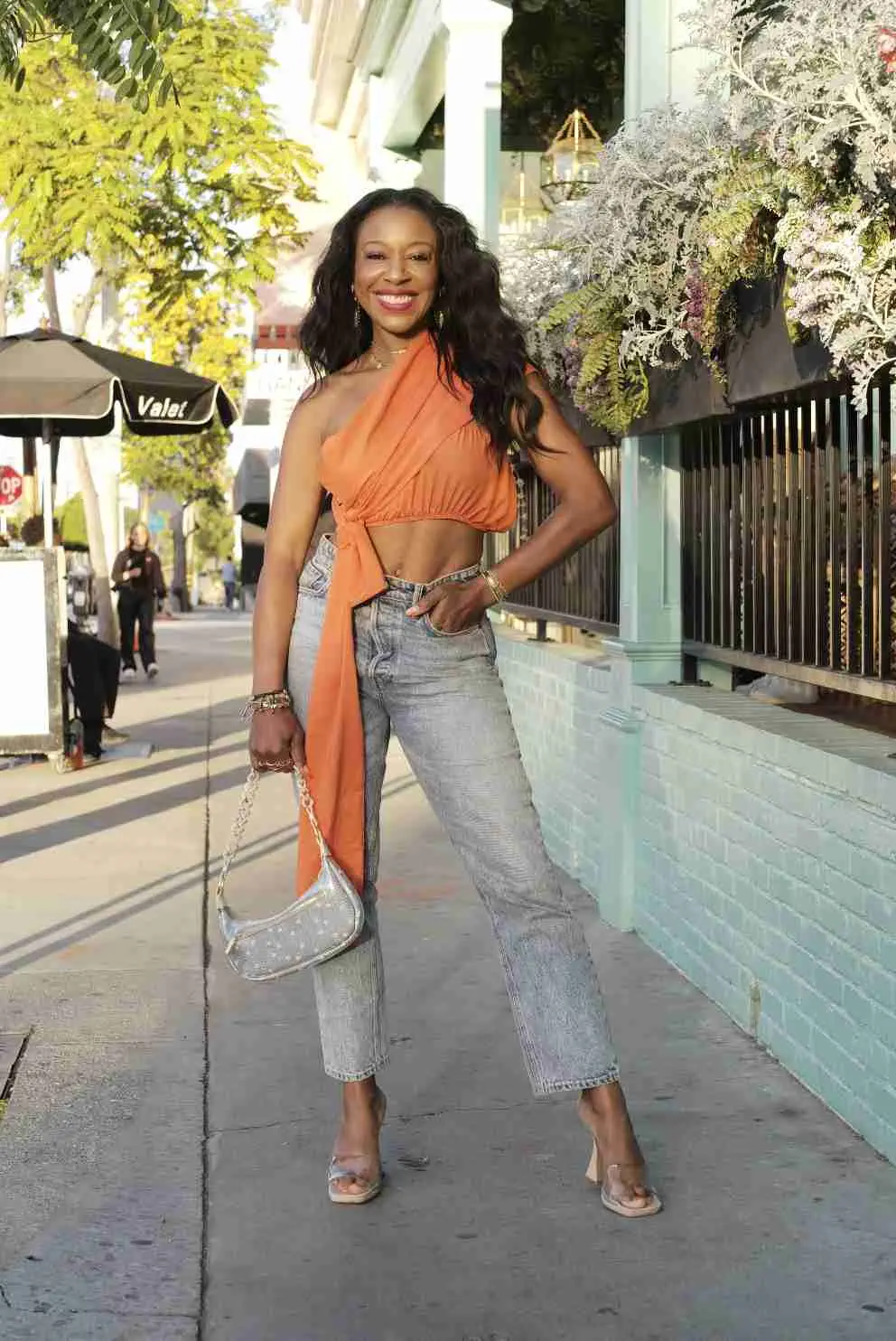 What's next for Kinya Claiborne?
Style & Society hosted the production of the television show, "The StyleList," where I served as Co-Executive Producer and Host for the TV series that ran for three seasons. "The StyleList" delivered the latest fashion and pop culture trends in a fast-paced format. The show appeared on Watch ONX, an online video platform for the multicultural millennial that featured a wide collection of content and news. Next for me may be reality TV or hosting a travel or fashion-related TV show on a major network.
For more information visit Style & Society.