photography and article by David Christopher Lee. Hey there, fabulous OC realtors! Now, let's talk about those million-dollar listings (and the not-so-million-dollar ones too). You've got a gorgeous property, a potential buyer, and… iPhone photos? 😬 Yikes! That's like wearing flip-flops to a gala. It just doesn't fit. Everyone needs a Real Estate Photographer Orange County.
Real Estate Photographer Orange County
Enter the magic of a Real Estate Photographer Orange County!
But wait, why should you, the crème de la crème of OC realtors, bother with professional photography?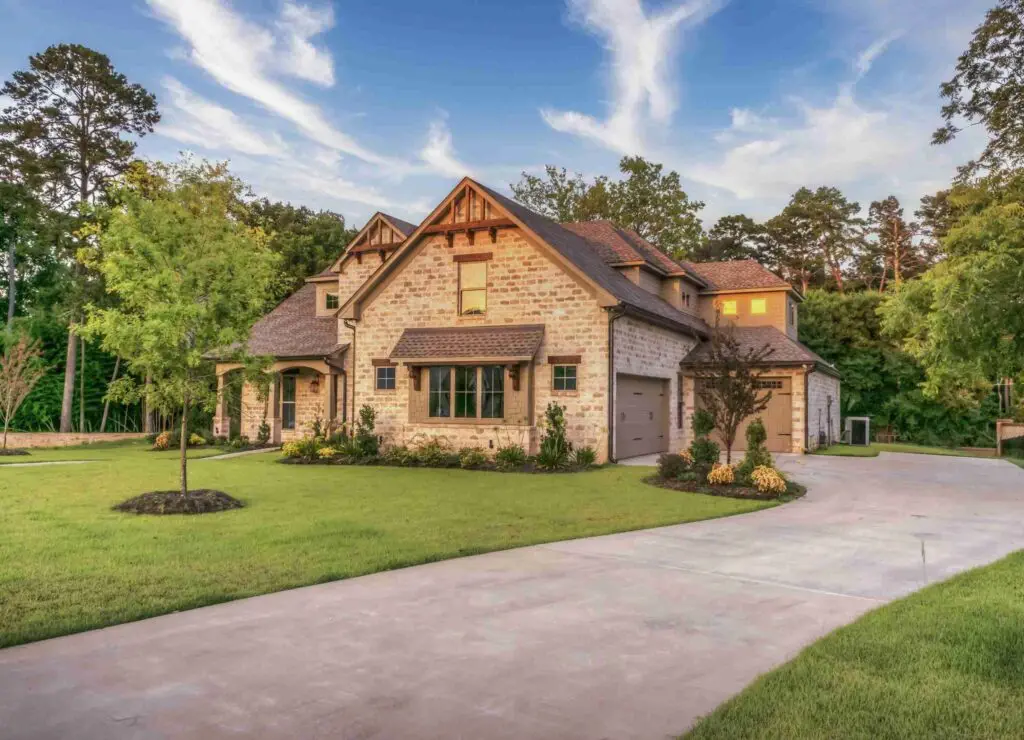 First Impressions Last: In our swipe-left, swipe-right world, you've got about 2.7 seconds to wow potential buyers. And that beach sunset filter, while dreamy, just won't cut it for house listings.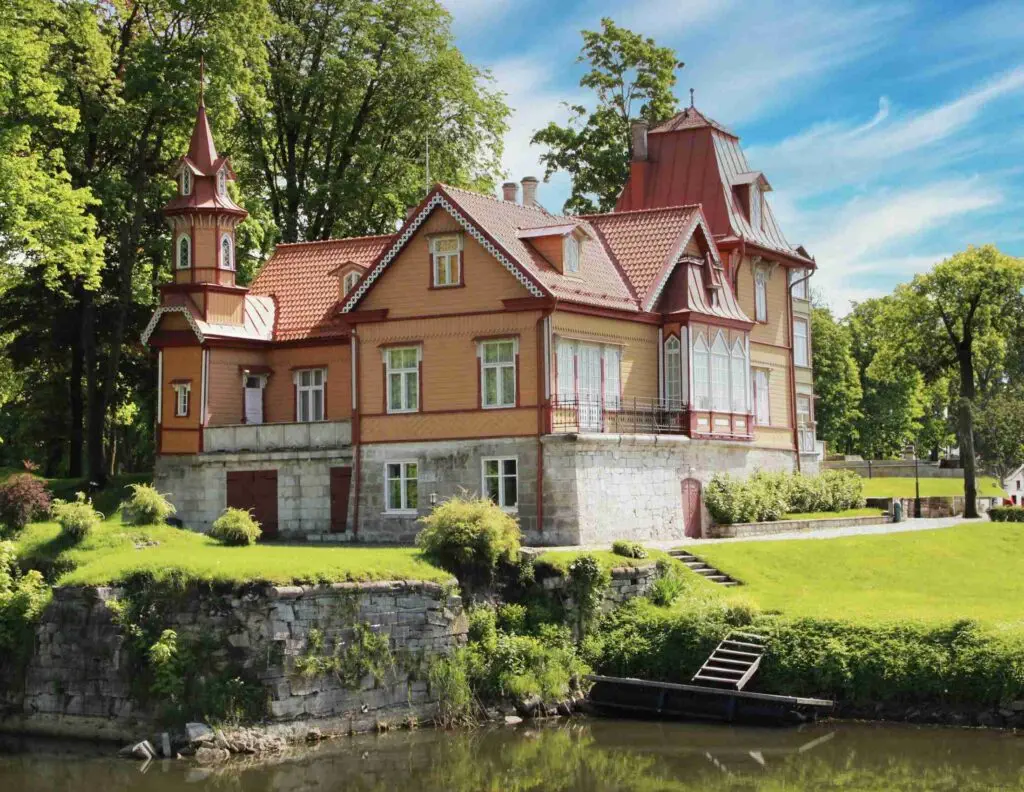 2. Every Home Has a Story: A good real estate photographer doesn't just snap rooms. They capture the essence of the home. That sunlit corner perfect for Sunday morning coffee or the cozy den begging for a family movie night? A pro will make them stand out.
3. Dollars and Cents: Simply put, listings with professional photos sell faster and often at a higher price. Cha-ching! 🎉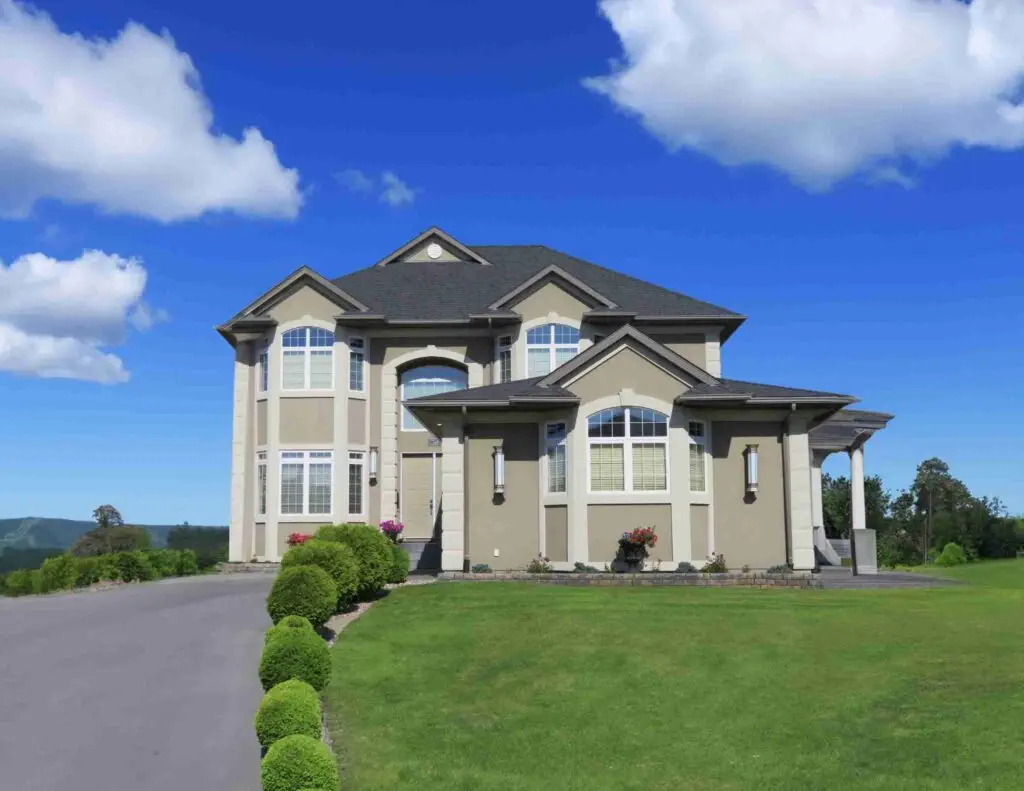 But why should you specifically look for a "Real Estate Photographer Orange County"?
Local Flavor: An Orange County-based photographer knows the OC vibe. They get the culture, the lifestyle, and the radiant Californian sun. They know when to capture the perfect sunrise over Newport Beach or that shimmering twilight in Laguna Hills.
Insider Knowledge: They're familiar with the architectural styles, from Mission Viejo's ranch-style homes to Anaheim's modern condos. This isn't just photography; it's art with a dash of local expertise.
Community Ties: Supporting local businesses, including photographers, helps bolster our vibrant Orange County community. And who knows? Collaborations could lead to referrals and more business for everyone.
Alright, OC realtors, let's wrap this up. We all know the thrill of sealing a deal and seeing a client fall in love with their dream home. Let's make the journey there just as thrilling. If you haven't already, find yourself a fabulous Real Estate Photographer in Orange County. It might just be the best call you make this year! 📷✨
Stay snazzy and happy listing! Real Estate Photographer Orange County
Let's Work Together: Real Estate Photographer in Orange County
Have you ever noticed how a stunning photo can make a world of difference in capturing the essence of a home? With over 24 years in real estate photography, I've got a passion for bringing properties to life in images.
I love working with the vibrant and varied homes here in Orange County and using my camera to highlight what makes each one special. Let's team up! I believe together we can make your listings pop and resonate with potential buyers. Let's chat over coffee or a quick call about how we can make magic happen for your properties. Feel free to contact me.